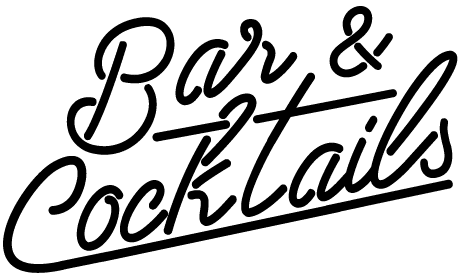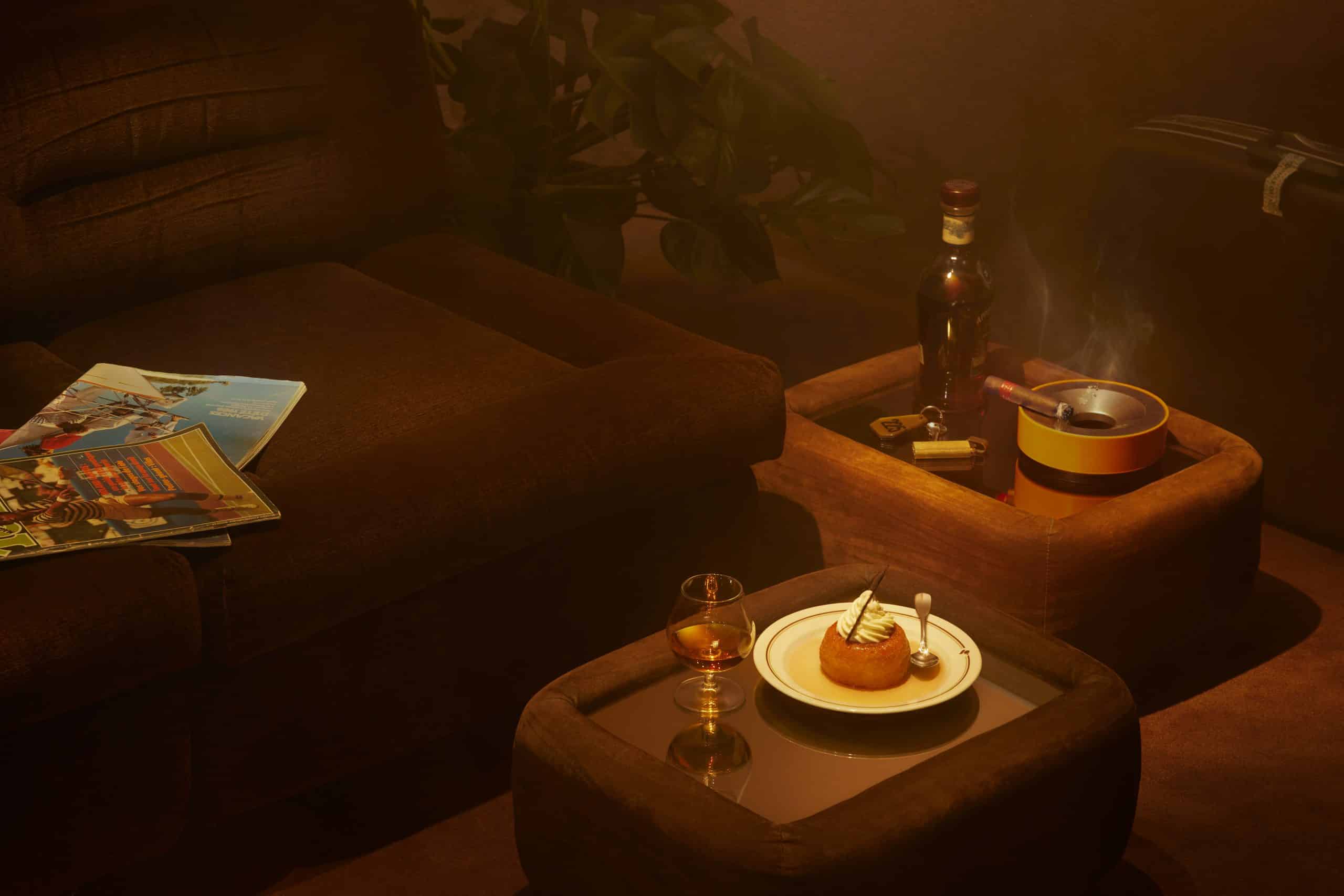 An unusual bar to travel the rum route… and dream
As you enter the main room, just outside the lobby of a grand hotel, a delicate idleness emerges: comfortable armchairs, palm trees, luxuriant vegetation, a boat stranded on a beach… First stop: An anchorage in a Caribbean port where rest and relaxation are the golden rules.
The impressive boat bar invites you to sail to Key West and Ernest Hemingway's Cuba, on the rum route, with a selection of 200 references, its emblematic cocktails Ti Punch, Planteur, Rhum Gingembre (Ginger rum),… and the great holiday classics: Mojito, Daiquiri, Caïpirinha, Hemingway Special,… All accompanied by soms beautiful seafood to share.
From the patio to the aquarium bar, you'll be lulled until the end of the night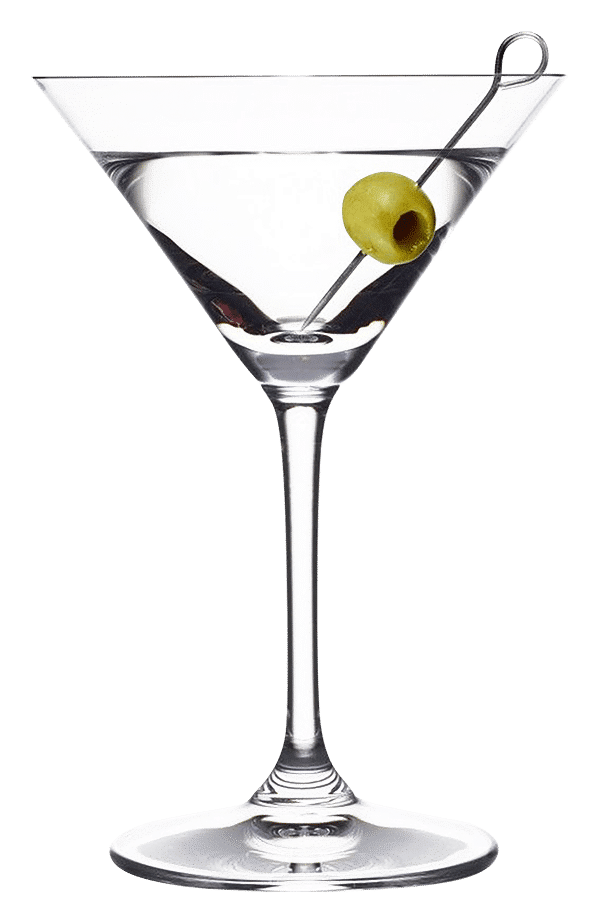 On the other side of the sea, a garden has been transformed into a southern French village square. Its circular fountain, red ochre walls and airy bougainvillea make up a small interior terrace that looks like a roundabout leading to a new destination: 1960s California. In this second room, you are invited into the architect's house of a Hollywood actor, installed at the edge of the swimming pool near its aquarium bar cut out of the rock.
In this elegant and sunny atmosphere, where the English Lords unveil their collection of fly-fishing items in a display case, you will be tempted by the desire to taste a Gin Tonic or a Dry Martini made with fine spirits selected with the greatest care by our team of mixologists.
To the sound of sensual and rhythmic instrumental melodies, mixing ambient music, Caribbean tunes, zouk, Balearic hits and pop classics, this convivial escape gains in intensity and gradually gives way to the party.