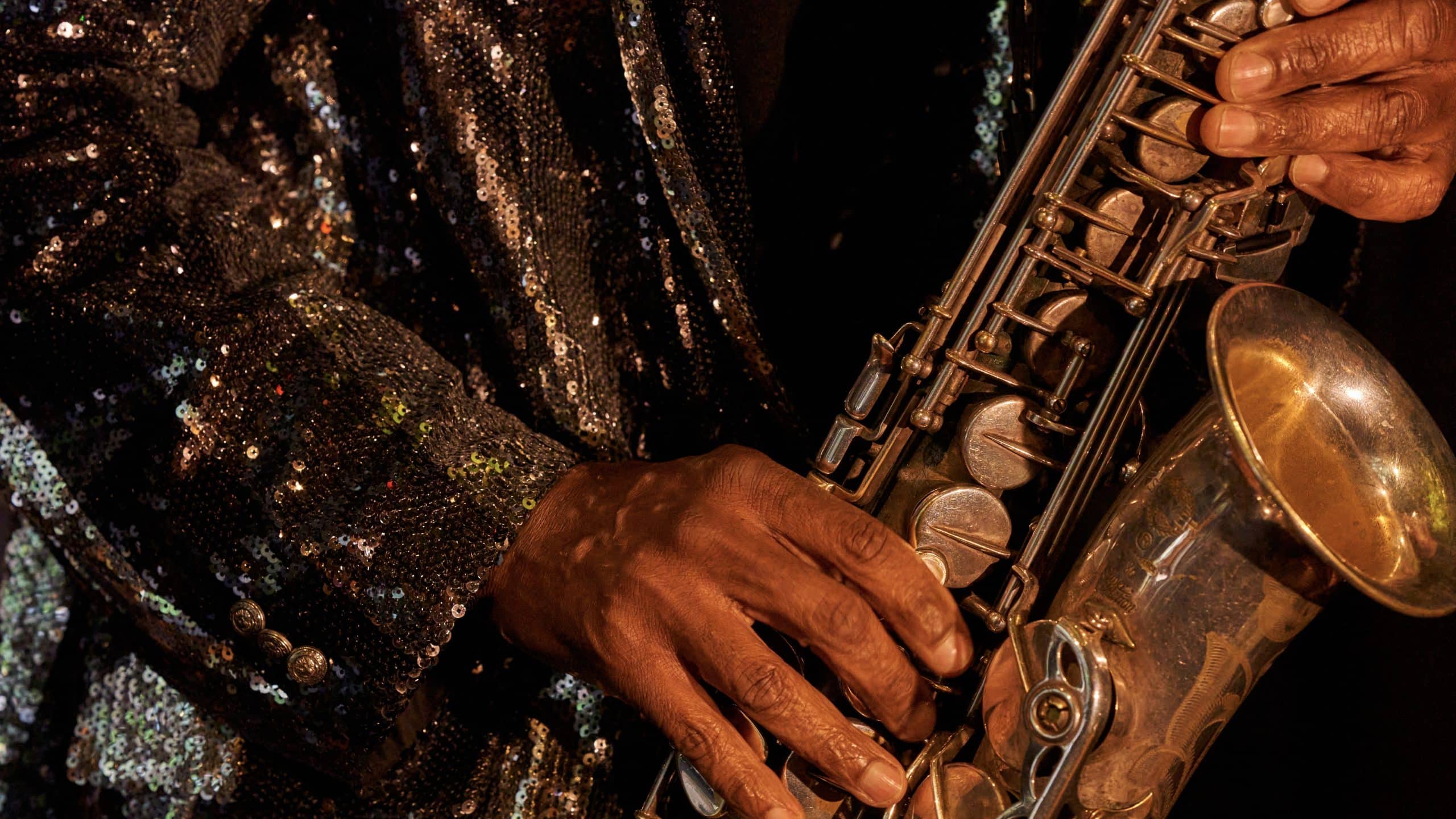 To the rhythms of Caribbean melodies salsa, compas, zouk, bachata, merengue, rumba… our disc-jockeys, musicians and dancers lead the couples into the ardor of the tropics.
Every Tuesday from 7pm, free access.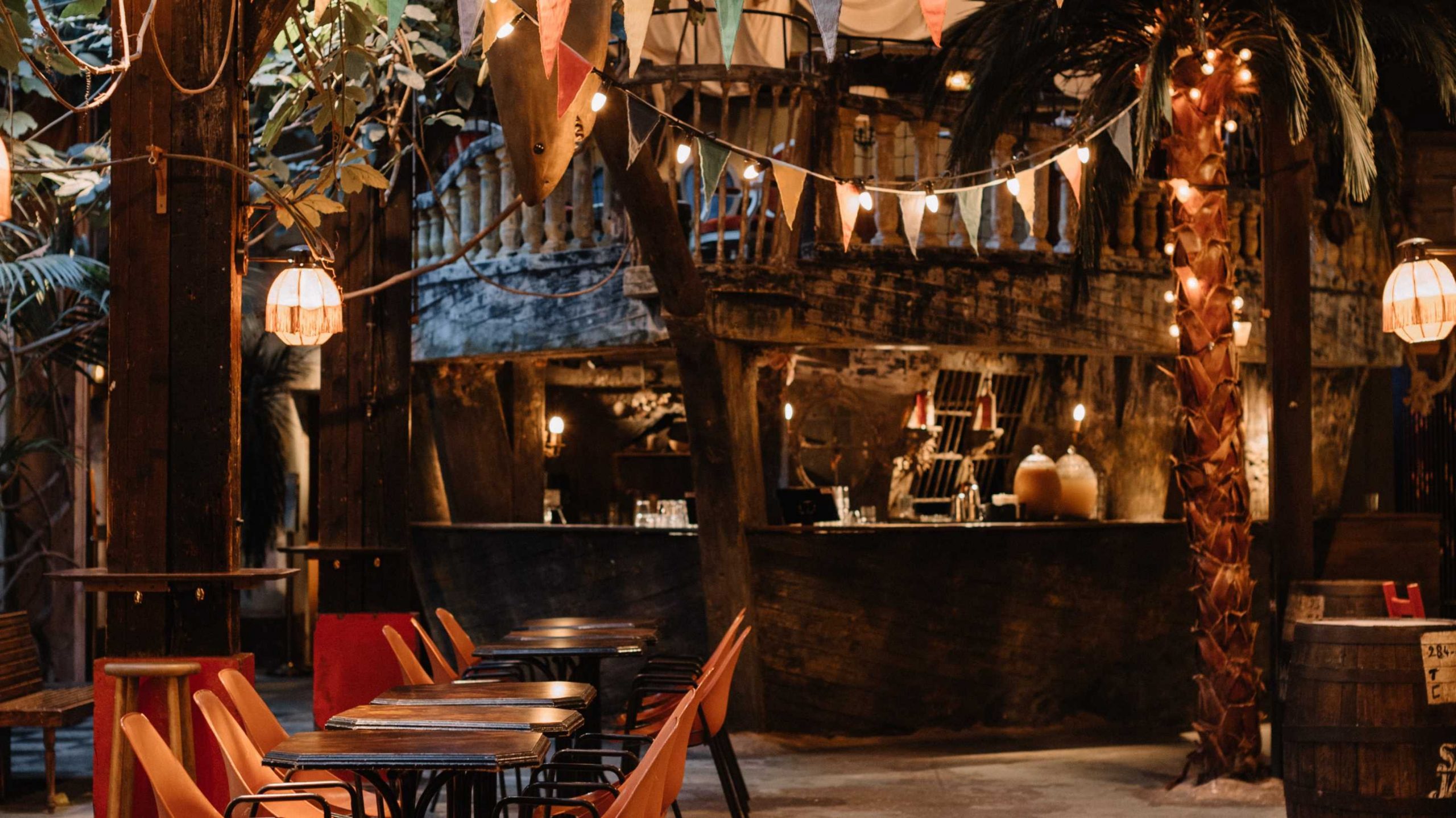 WEDNESDAY VINYL LISTENING
Our music lovers will make you discover their musical nuggets on vinyl records, all played on a warm vintage sound system.
Every Wednesday from 7pm, free access.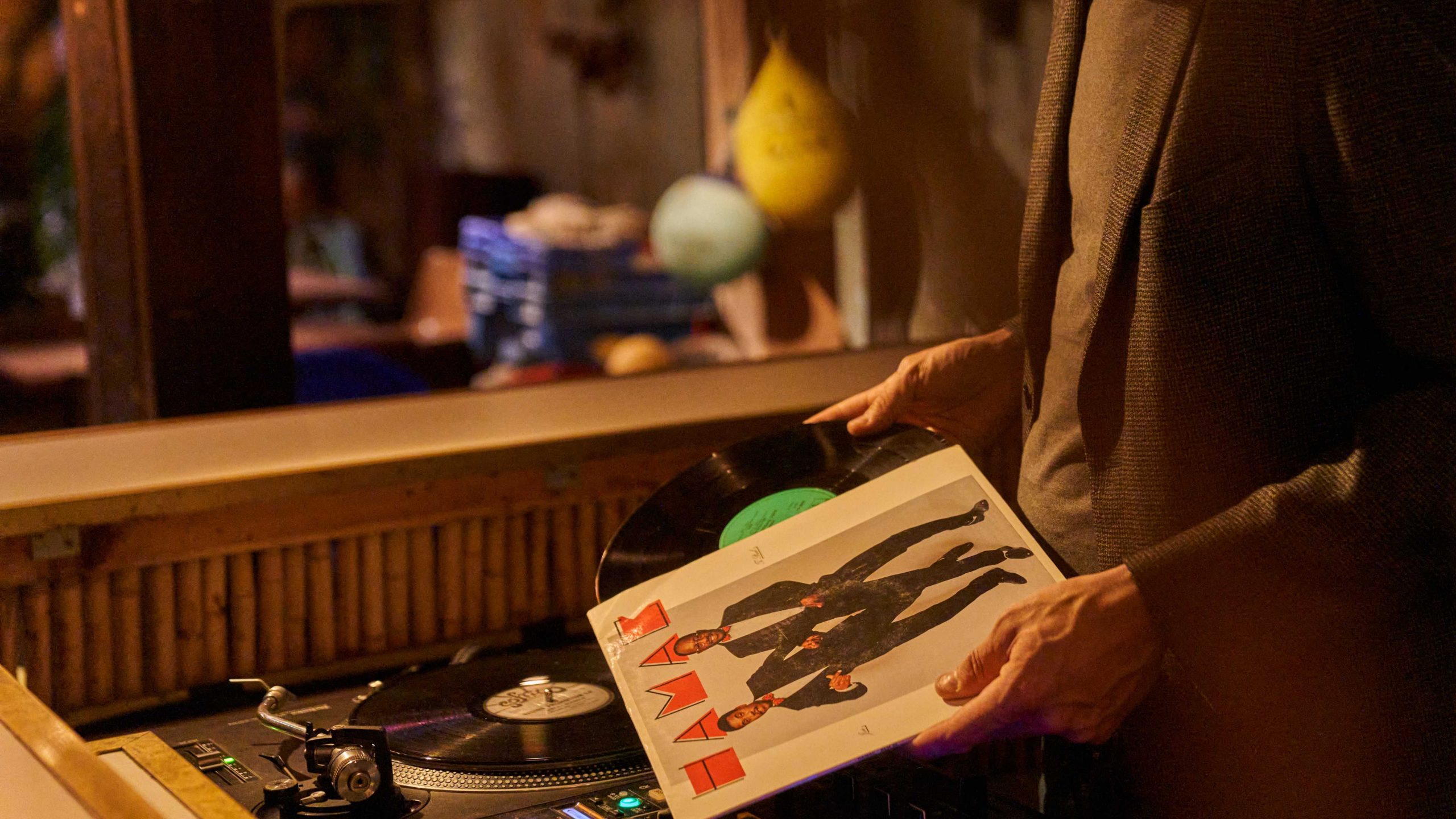 THURSDAY TO SATURDAY DISC-JOCKEY
Our disc-jockeys keep the Boat's room buzzing with their general exotic music selection, mixing Caribbean, African and Oriental music. Without forgetting the classics of the Comptoir Général.
From Thursdays to Saturdays from 9pm, free access.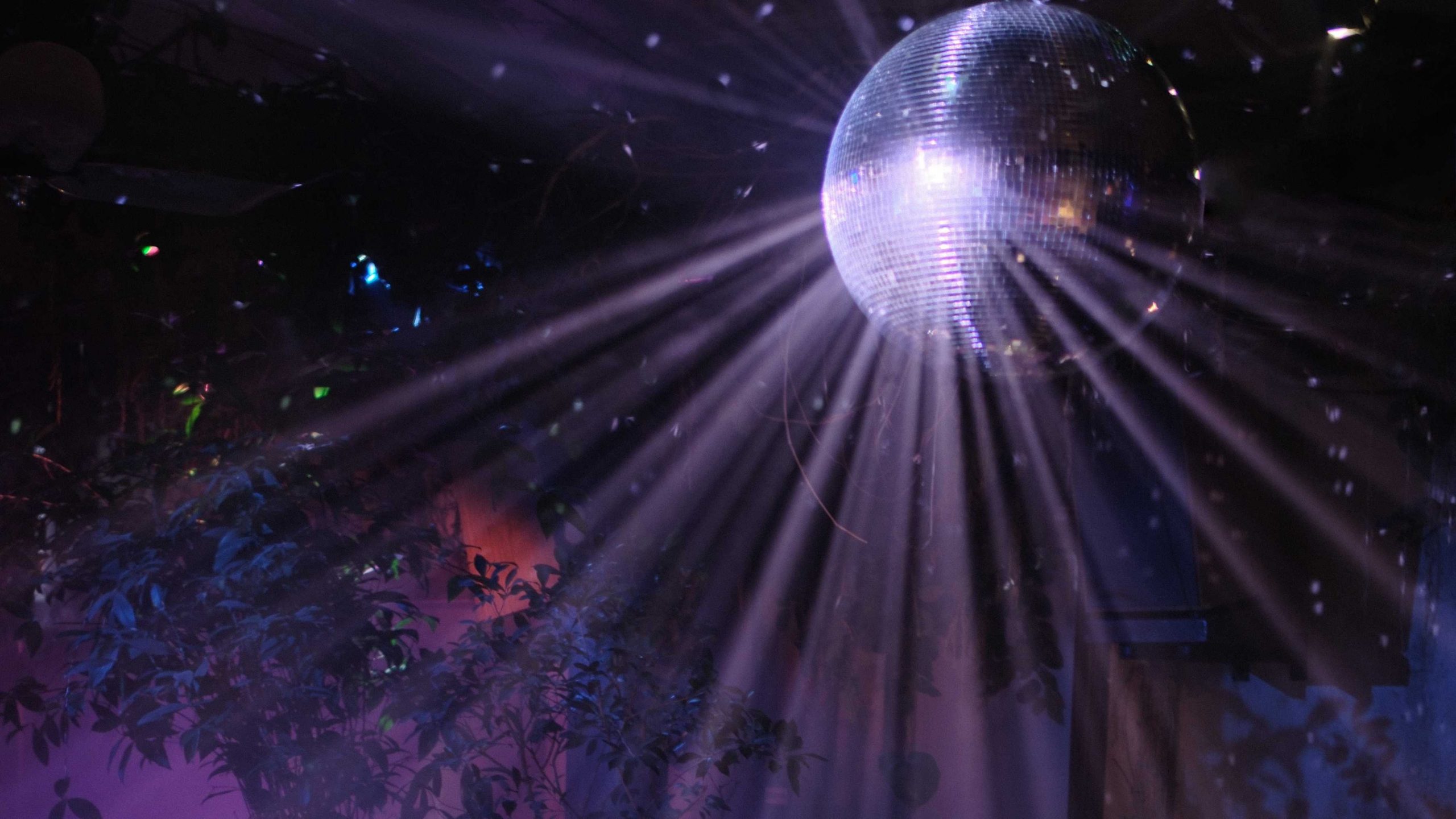 To end the week, our musicians take over the family brunch and make you sway to the rhythms of Caribbean standards of yesterday and today.
Every Sunday from 6pm, free access.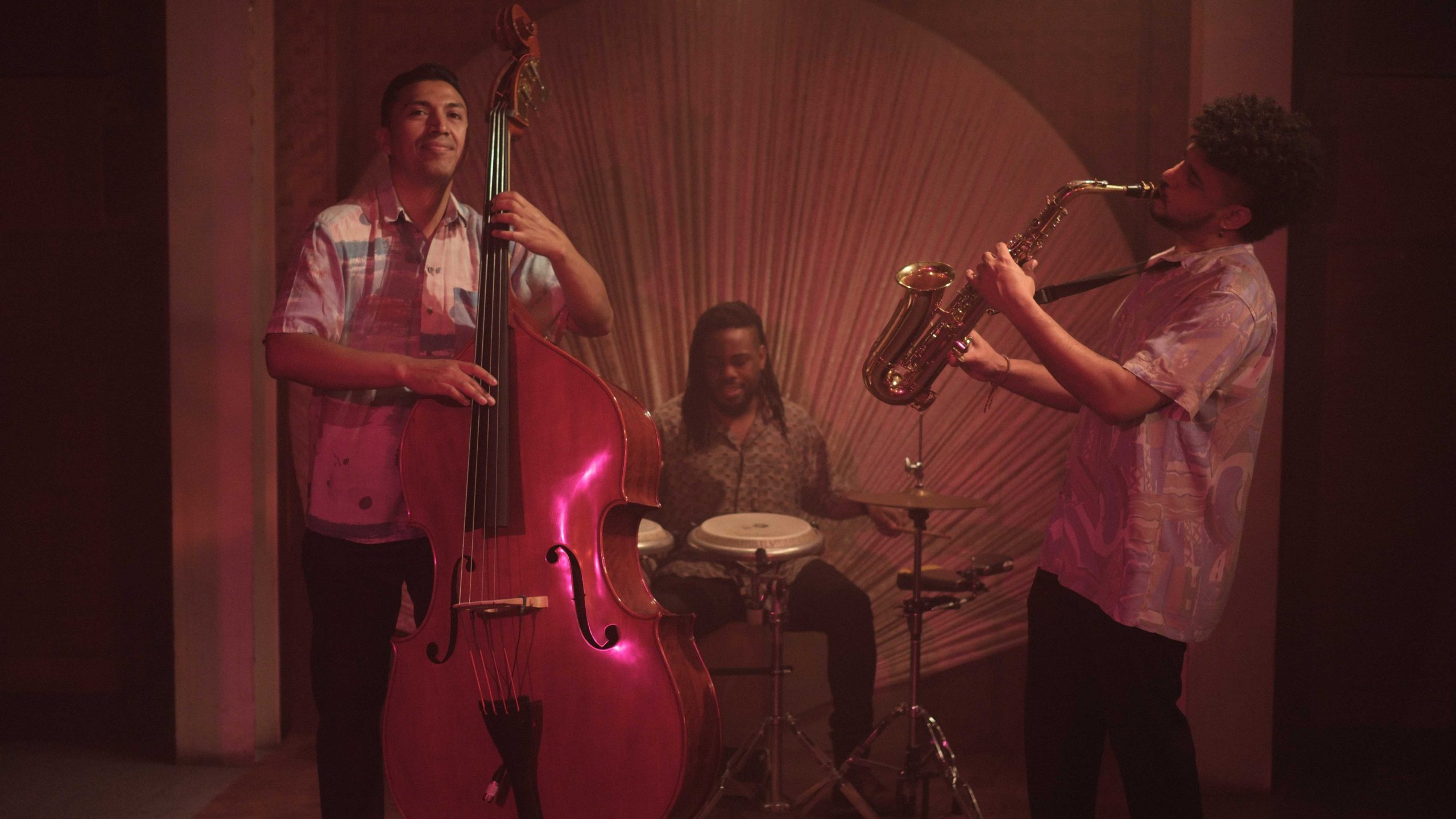 Living soundscapes
Just like the settings, the music and the soundscapes allow us to perceive worlds from elsewhere that surprise the visitor and take him out of the déjà-vu and the déjà-entendu. Before the music, whatever the space you visit, you can never be sure of hearing the song of seagulls, unless it is the rustling of a tropical forest, the buzzing of bees foraging for lavender, snatches of hushed conversations escaping from an opium bar… each setting has its melody.
Customized playlists.
The playlists have been tailor-made to fit the different times of the day and night. During the day, Italian or French film music is mixed with instrumental background music, so-called "elevator music", which is more subtle than one might think, and which was actually designed to remain discreet and leave room for conversation and exchange.
At nightfall, the tempo evolves towards a more sensual and enveloping wave. The exotic sounds get married to the digital machines of the 80s, we are between Miami, Tokyo and Lagos at the time of the aperitif, where the intensity rises gradually…
From Thursday to Saturday, a team of resident DJs takes over the decks and turns the place into a more nocturnal atmosphere, where the instrumental ambient melodies gradually give way to the exoticism of the Caribbean. Zouk, summer hits, and other festive folklores mingle in the dance fumes.
High-end sound system.
The American brand Klipsch has invested the rooms of the Comptoir with speakers from the Heritage range. Wooden 70's speakers, with a warm, precise and powerful sound, as if they were installed in a living room, to be enjoyed comfortably on a sofa. This high-fidelity sound system, combined with amplifiers from the exceptional French brand L-Acoustics, takes on its full dimension when, at 10pm, the instrumental atmosphere gives way to a more sustained tempo and to dancing.