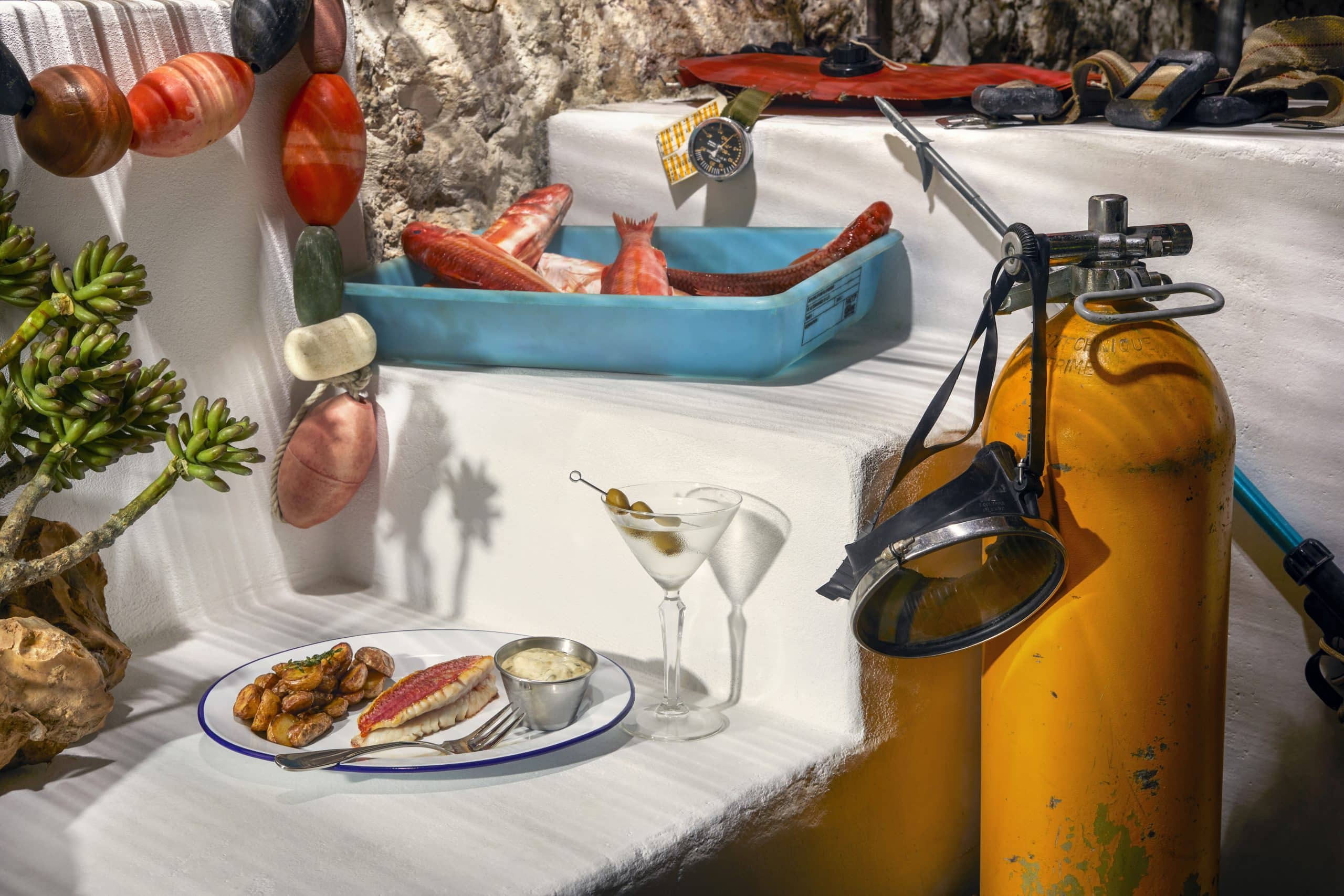 Stopover at the Comptoir Général fish restaurant
At the Comptoir Général, the sea runs its course through the various scenographies: the American coast, a Caribbean beach, a Breton port… so many settings evoking family holidays on the coast, sitting facing the sea, in a resort hotel where you can taste the products fresh from the shore.
A restaurant where all the dishes are focused on the sea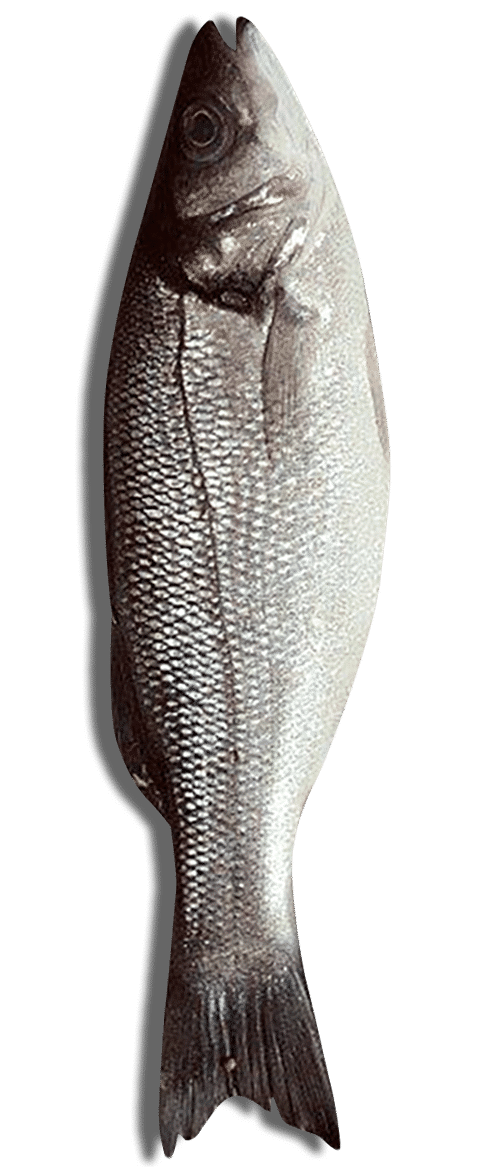 Pollack tartar, Saint Jacques scallop carpaccio , pike quenelle… Chef Thomas Hue claims to offer simple and traditional cuisine prepared with skill and precision. No frills or stylistic effects, but products selected with the greatest care.
The menu follows the seasons, all the products are fresh, fruit and vegetables come from responsible agriculture, and fish, shellfish and crustaceans come from sustainable fisheries and small producers with whom we work directly. The dishes on the menu are created according to the day's supply.
A special mention also for our shellfish featuring oysters, pink and grey shrimps, whelks, clams and prairies from Normandy and Brittany.
Whether through its decor or its cuisine, the Comptoir Général, in line with its historical commitments, continues its desire to think the world differently and considers this tribute to the blue planet as invitation to reflect on the fragility of the oceans and their many wonders.
open from Tuesday to Sunday from 6pm
brunch on Saturday and Sunday from 11am to 3.30pm 
Access without reservation
Except for the brunch
For the groups of 10 people and more please send an email : reservation@lecomptoirgeneral.com