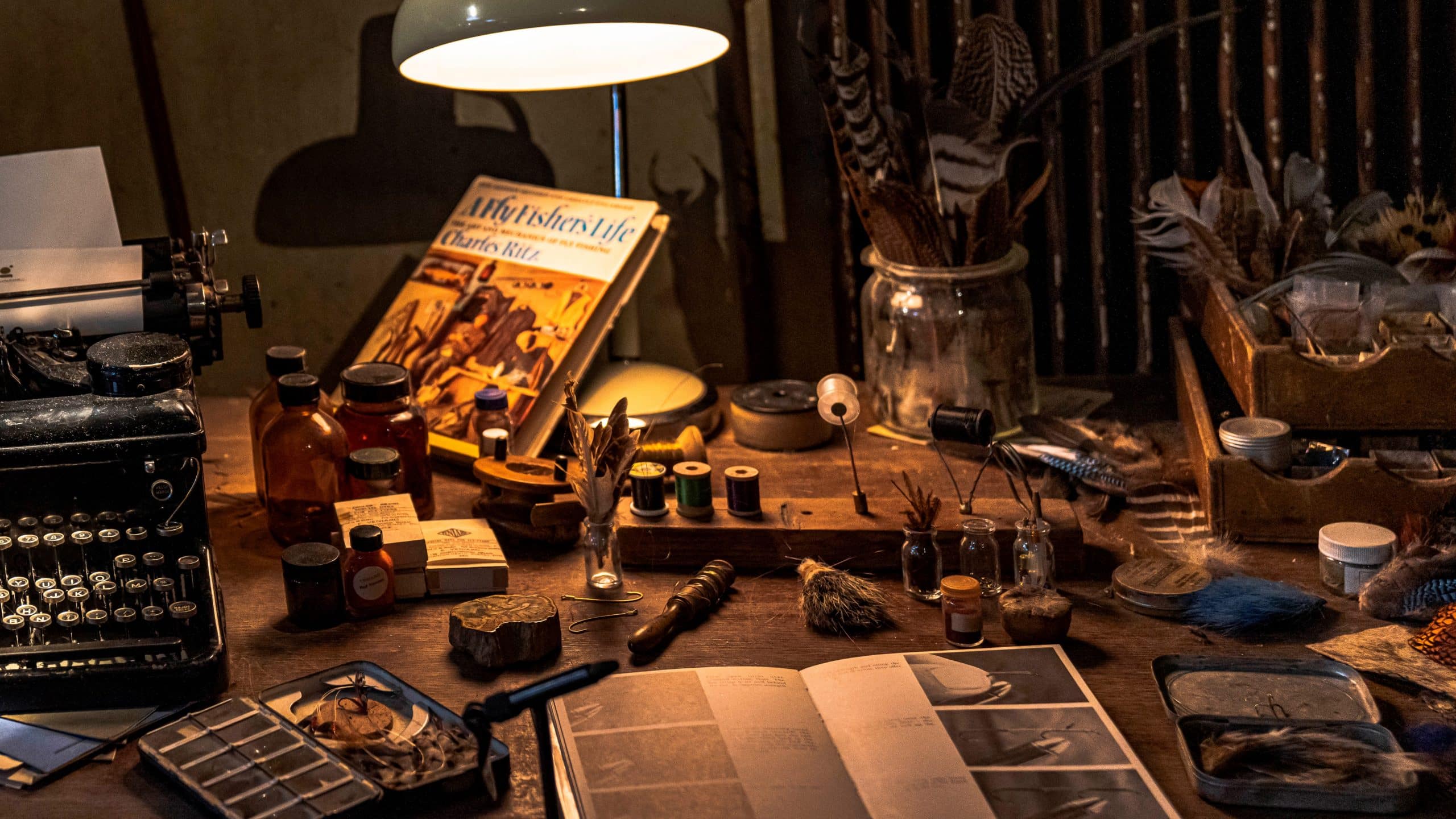 The art of collection
Symbol of travel and escape, the Comptoir Général has always celebrated Nature, whether plant or animal, terrestrial or aquatic, familiar or unusual. Today, Nature unfolds its thread through a series of exhibitions of unique collections presented in different spaces, and which will evolve throughout the year.
These exhibitions were born from the meeting of two Nature enthusiasts: Pierre Affre, eminent figure in world fishing, biologist, veterinarian and naturalist collector, and Aurélien Laffon, founder of the Comptoir Général and inveterate collector of curiosities.
The unique collection of a fishing club takes over the former reception hall of the Comptoir Général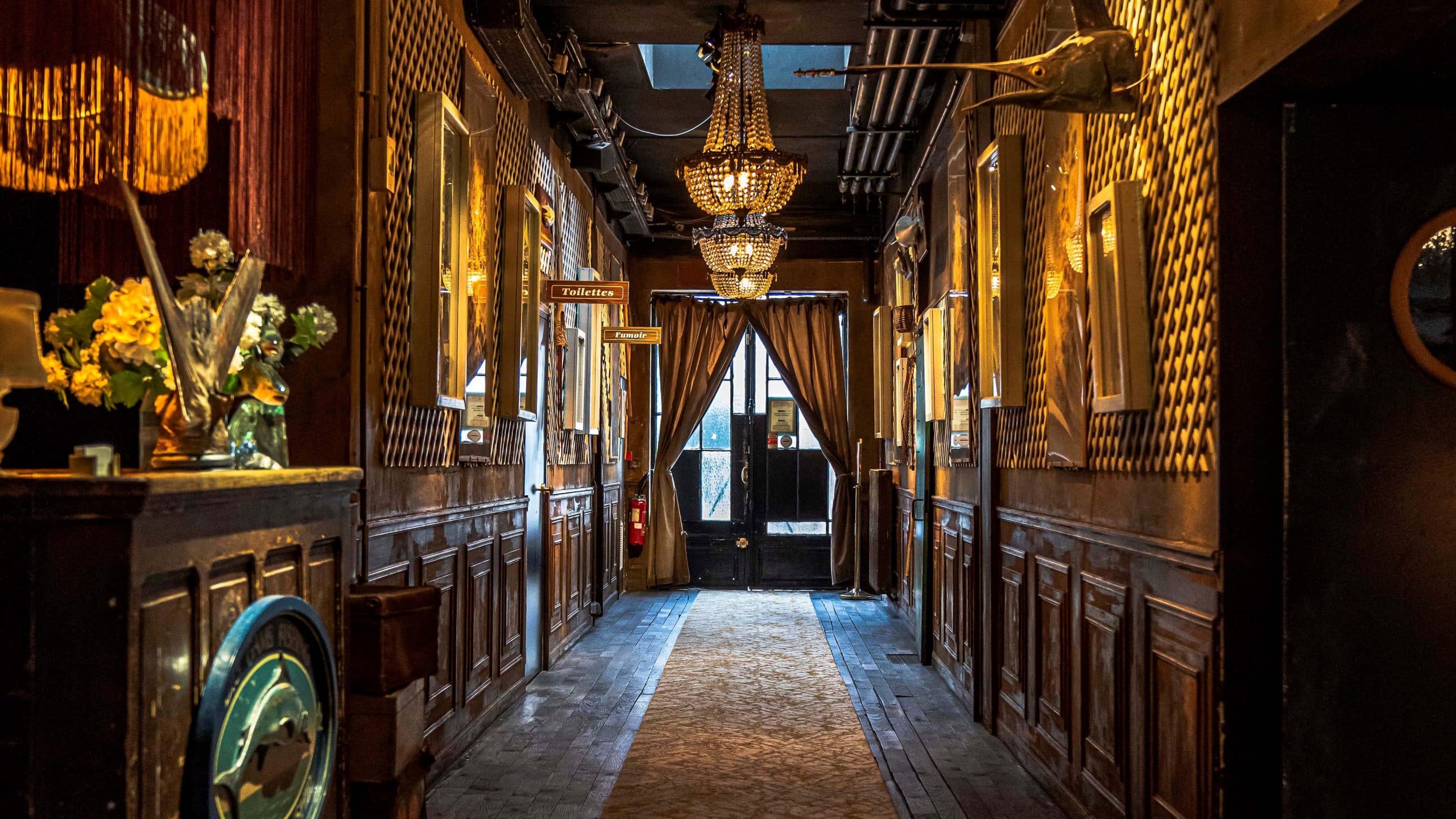 More than a simple accumulation of objects, the collection is a passion for conservation and transmission. It is a meticulous work, sometimes of a lifetime, of research, inventory and conservation. Permanent or ephemeral, certain pieces will also be available for sale, like so many naturalist souvenirs to take away.
The Naturalist Gallery: A Poetic Tribute to the Wonders of Nature