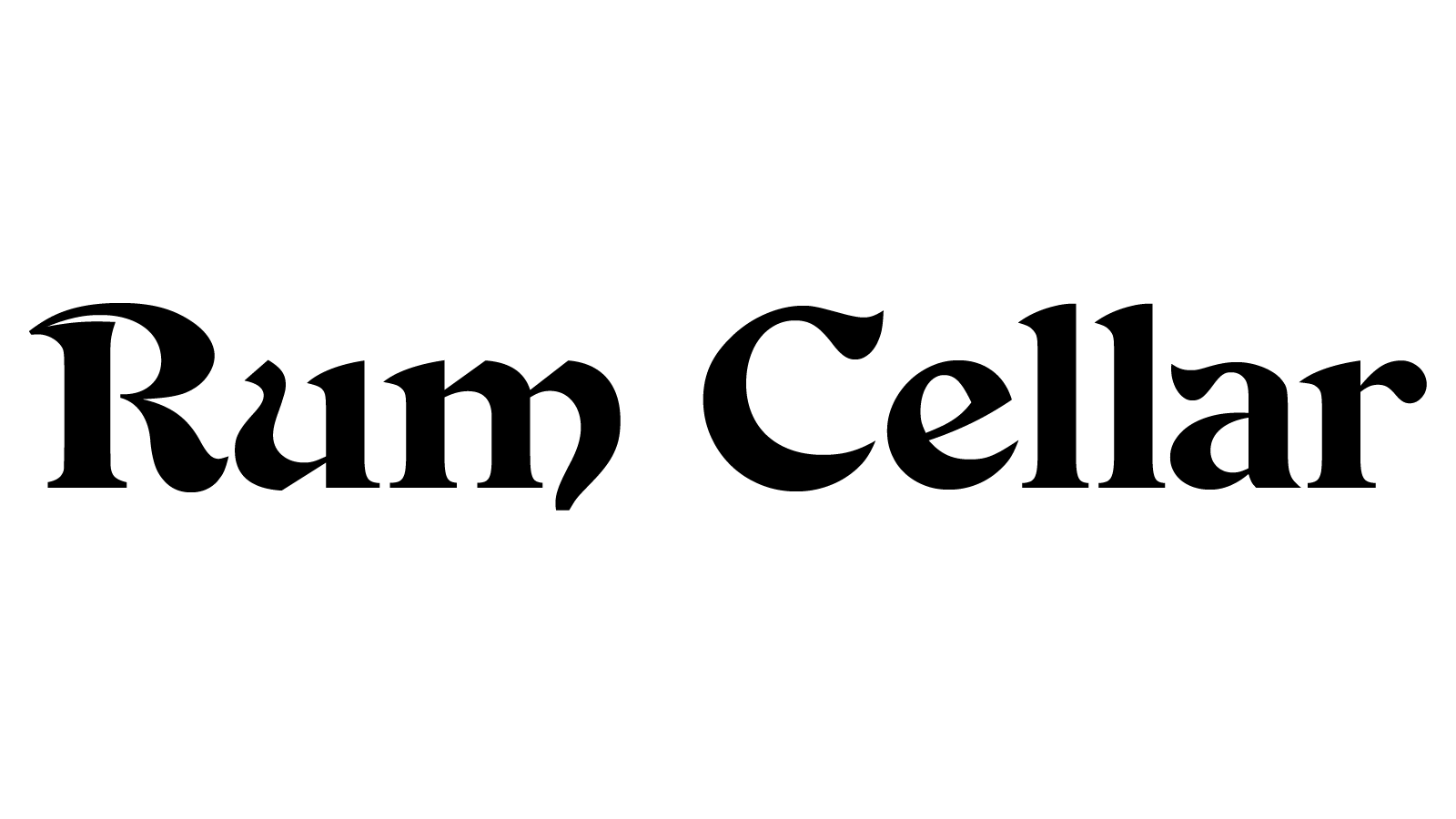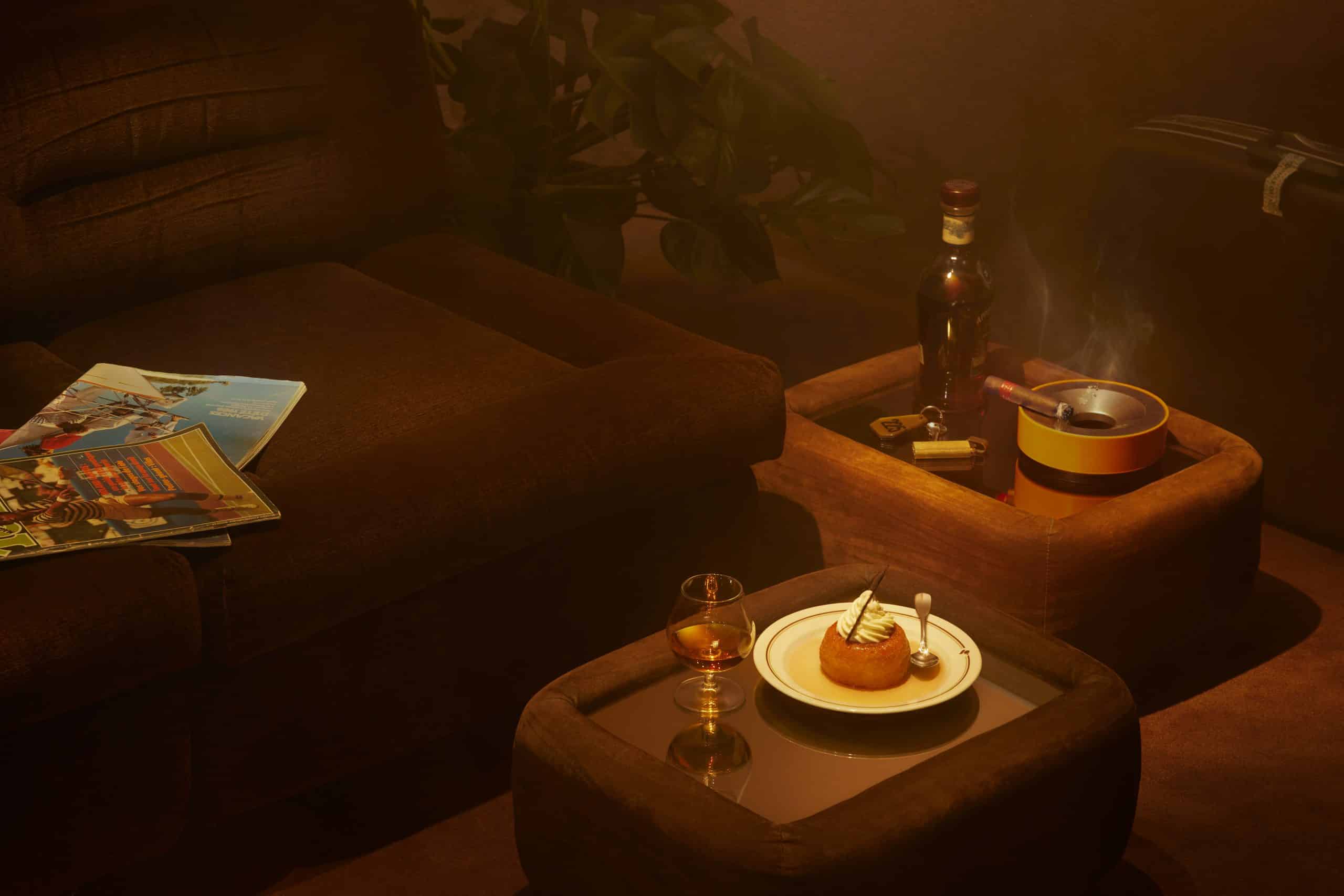 THE TASTE OF RUM
Our cellar offers a wide selection of fine rums from the world's finest distilleries, and brings together the different skills of the English, Spanish and French traditions. Ideal for an aperitif with friends, you can also take away Comptoir Général's legendary signature cocktails: Planteur, Rhum Gingembre and Secousse, prepared and bottled daily by our bartenders.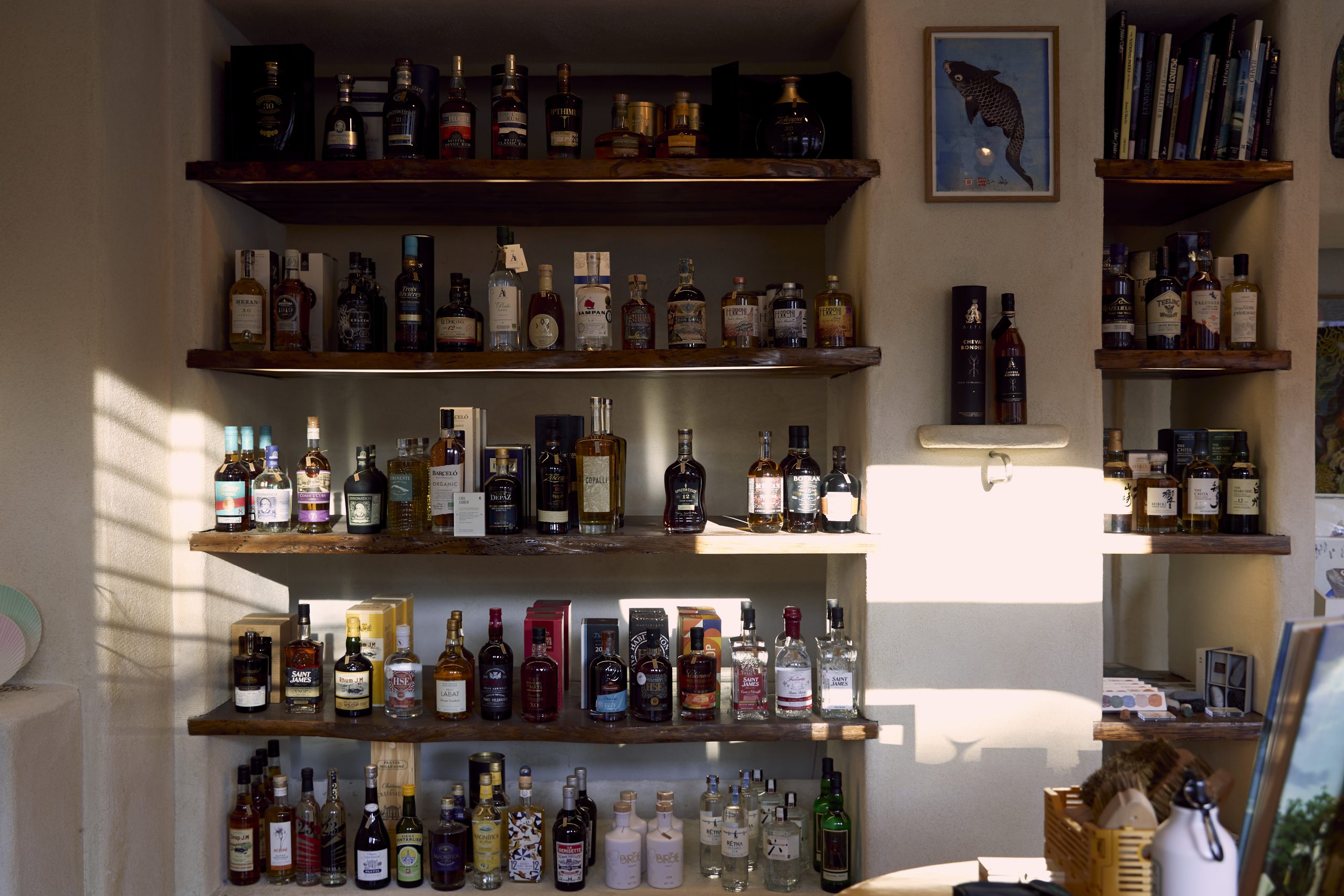 FRENCH RUMS
Traditional French rums are made from pure sugarcane juice (rhum agricole), and are most often distilled in column stills. These rums are often intense and complex, with elegant, floral aromas. Only appearing at the end of the 19th century, this style is the most recent of the four, as the development of beet sugar led to the collapse of sugarcane prices, prompting rum producers to use pure cane juice.
They come from Martinique, Guadeloupe, Haiti and Reunion Island, as well as Thailand and Polynesia.
ENGLISH RUMS
English rums are generally made from molasses, the residue left over from the crystallization of sugar cane. Mainly aged in old bourbon or whisky casks, the addition of sugar is not very common for this style of rum, unlike caramel or molasses, which can be used to adjust the color of the rum to suit the desired result. In general, traditional English rums are rich and complex. Heavy and spicy, they can be highly aromatic.
They come from the former English colonies of the Caribbean and South America: Jamaica, Grenada, Barbados, Saint Lucia, Trinidad, Bahamas, Dominica, Antigua.
SPANISH RUMS (RONS)
Hispanic-style rums are generally sweeter and liquorier than English or French rums, and ideal for getting started in the world of rum.
These vintages boast very mild aromas, but with a striking intensity. Often recognized by their sweeter flavors, Hispanic rums are regularly associated with the solera method (blending young and old rums in a pyramid of casks), which gives them a particularly deep amber color.
These rums mainly come from the former Spanish colonies of Latin America: Cuba, Dominican Republic, Trinidad and Tobago, Guatemala, Nicaragua and Panama.