Orvis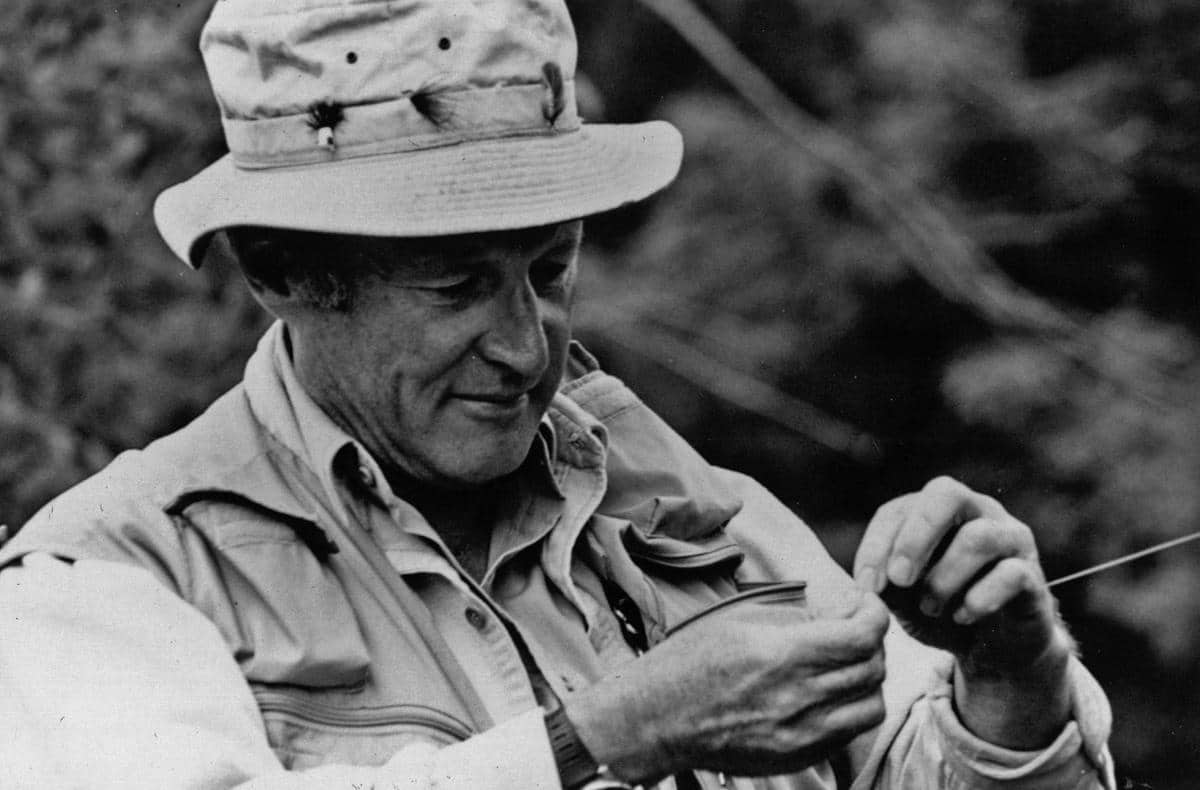 If fly fishing was really born in the British Isles, or rather was codified there as early as the 18th century, since the middle of the 19th century it is mainly in the United States that this fishing has developed and especially democratized. 
In 1856, 16 years before the Hardy brothers created their famous brand, Charles F. Orvis founded the Orvis company in Manchester, Vermont, offering superior quality fly fishing equipment and taking pride in the satisfaction of his customers and his service.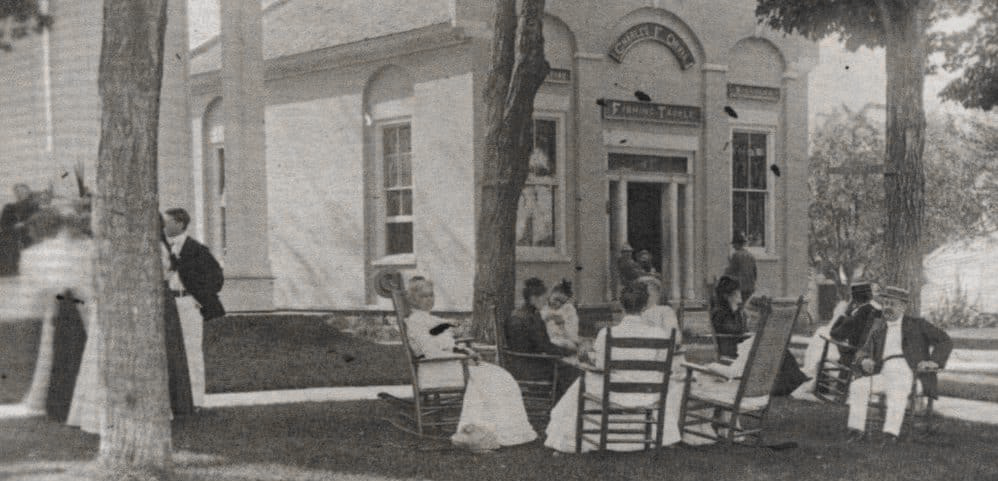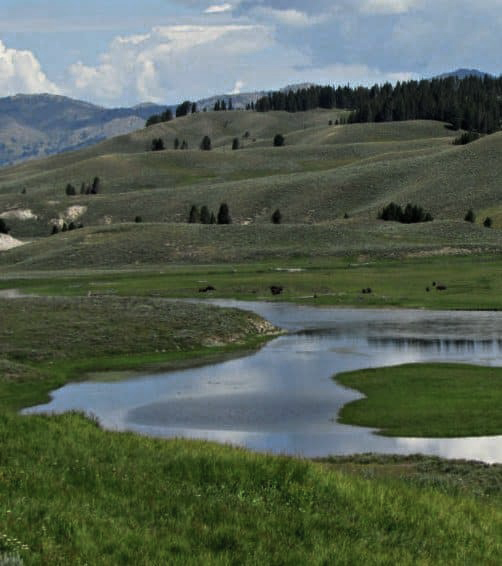 In the wake of Theodore Gordon, many immigrants from the British Isles, but also from all over Europe, discovered the immense salmonid fishing opportunities offered by North America. From Maine to California, through the mid-west and the Rocky Mountains, and from British Columbia to Quebec, trout and salmon area is incomparable to that of England, Scotland, Wales and Ireland combined. Moreover, more than 90% of the American salmonid rivers and lakes are public and not the private property of a few lords and peers of the Kingdom. It is on this fantastic potential, both geographical and human, that the company founded by Charles Orvis was able to develop.
Like Patagonia, Orvis participates in the defense of rivers and the environment.
Today, much like Patagonia, Orvis, which has sales of over $90 million a year and remains the world's leading fly fishing company, donates 5% of its pre-tax profits each year to protect nature and support river conservation, especially against dam construction.  Over the past 25 years, Orvis and its customers have raised and donated more than $20 million for conservation.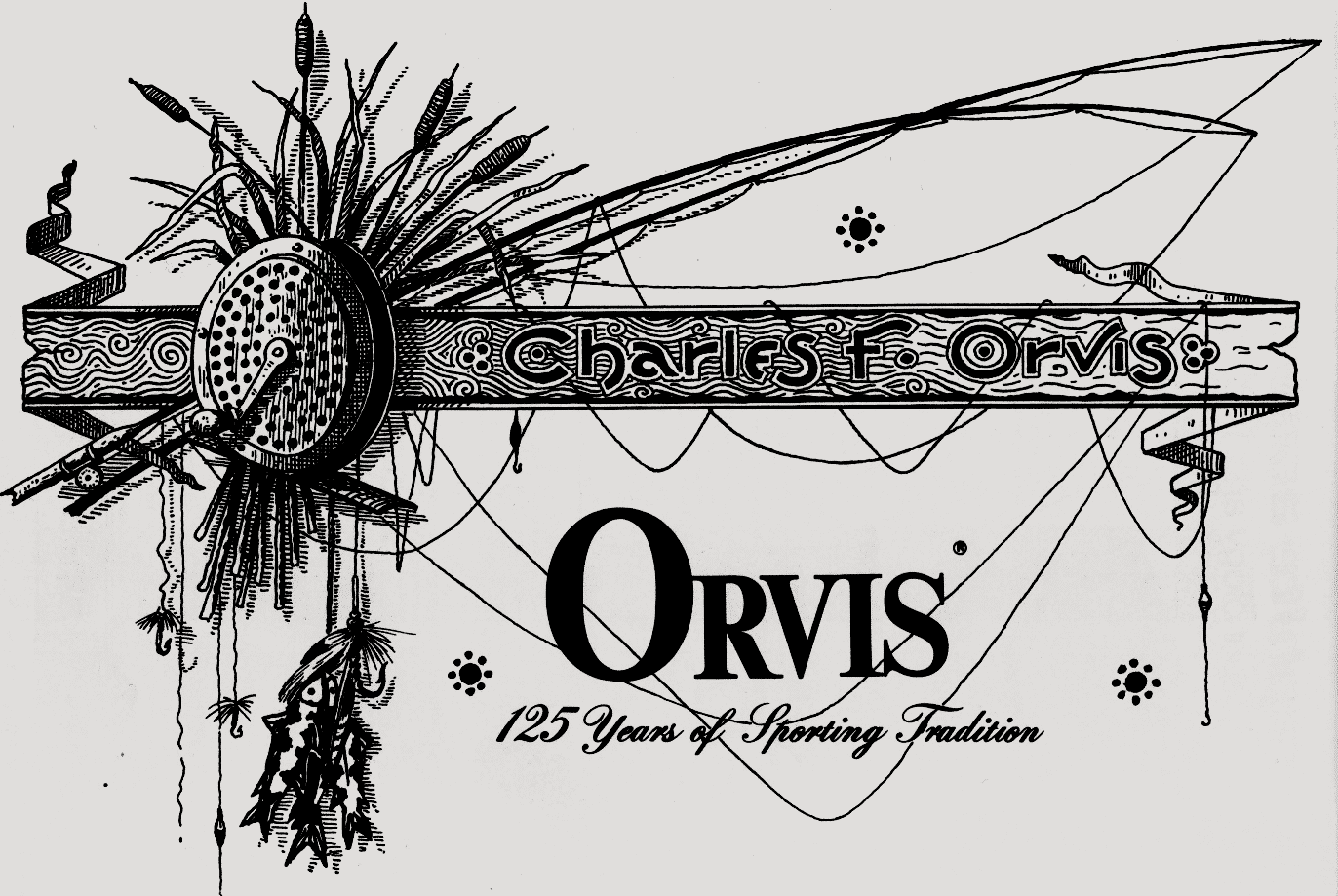 Privately owned by the Perkins family since 1965, Orvis is headquartered in beautiful southwestern Vermont (a two-and-a-half hour drive from New York) and has major facilities in England, including the Test River, the ultimate British chalk stream, where under the leadership of Frederick Halford at the turn of the last century, dry fly fishing was, if not invented, at least codified.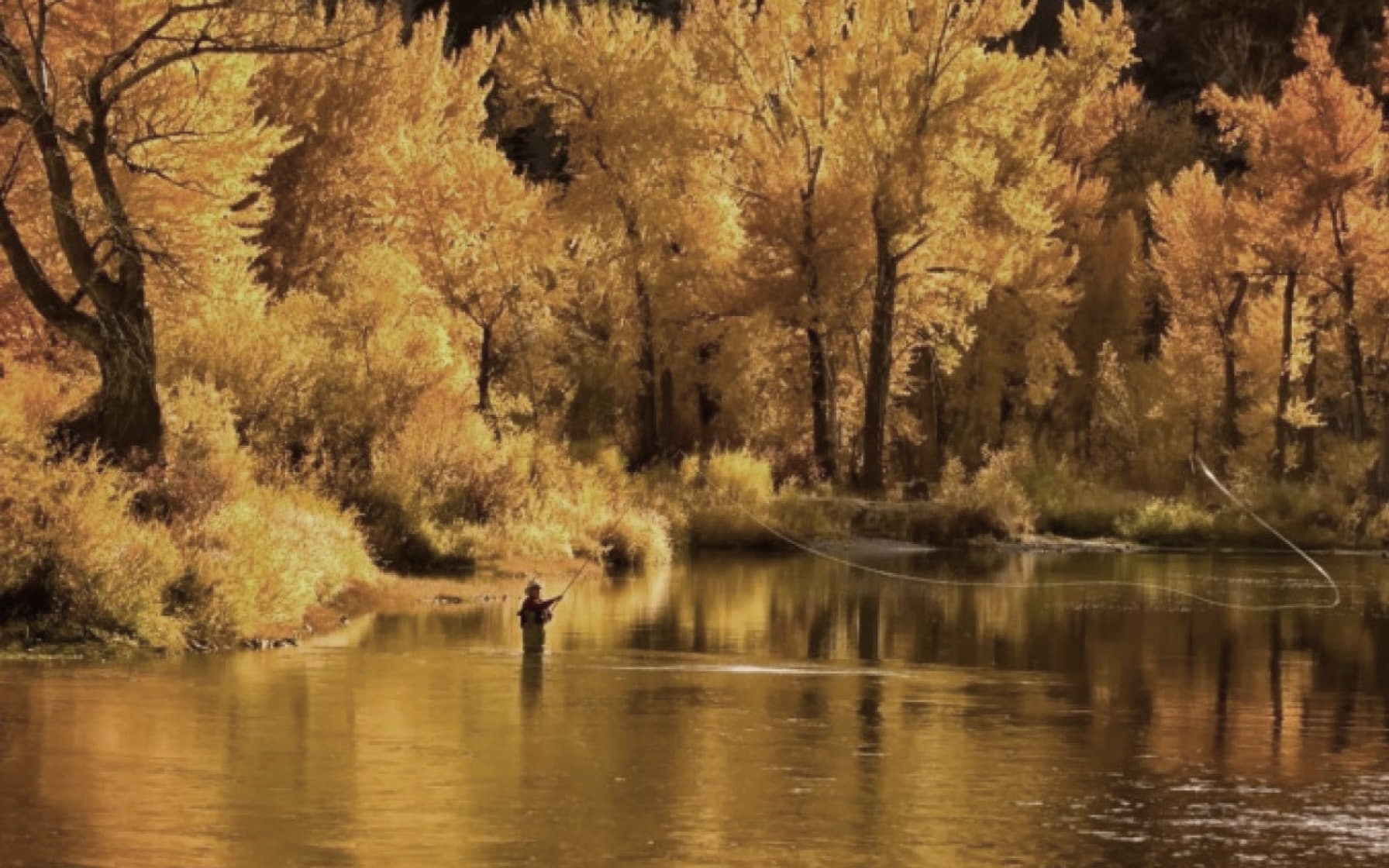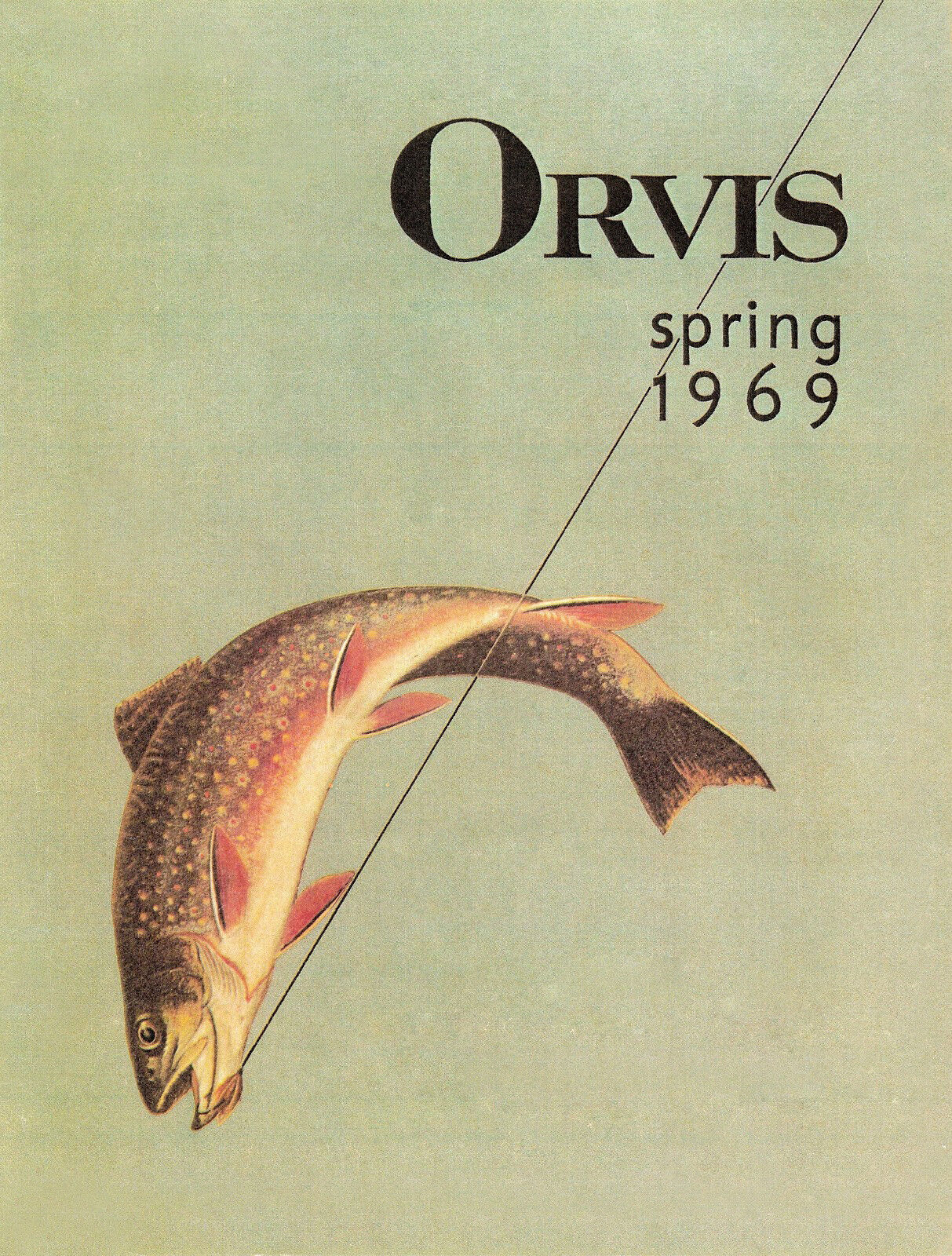 His sons and now his grandson continue the Orvis outdoor tradition.
In the thirty years since its takeover, Leigh Perkins has transformed it into one of the country's most respected sports, fishing and hunting, dog clothing and accessories brands. Despite his affinity for business, Leigh was most comfortable wading in a trout stream or walking behind a pointing dog in the field. He lived outdoors all his life, hunting or fishing more than 250 days a year until he was 90 years old, and his respect for nature was central to his desire to preserve water and land resources for future generations. His sons continued to build the company in the same spirit, and today his grandson, Simon, is at the helm of Orvis.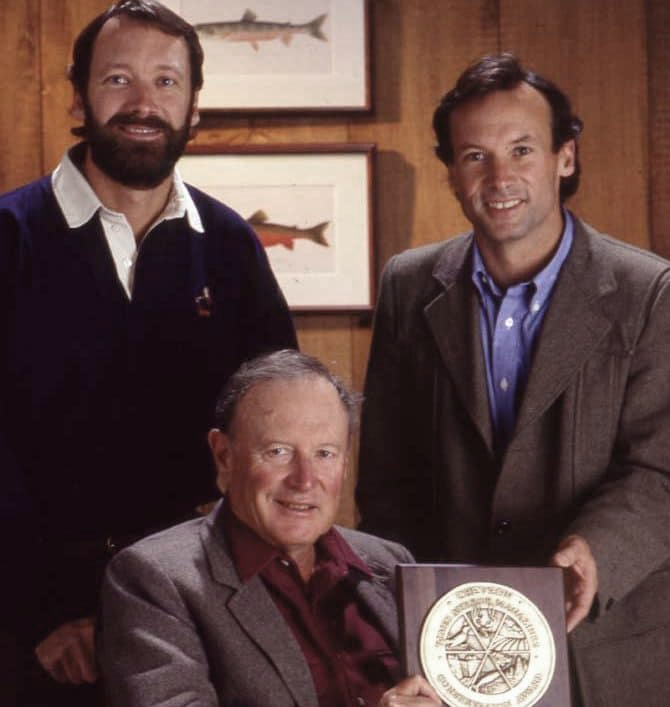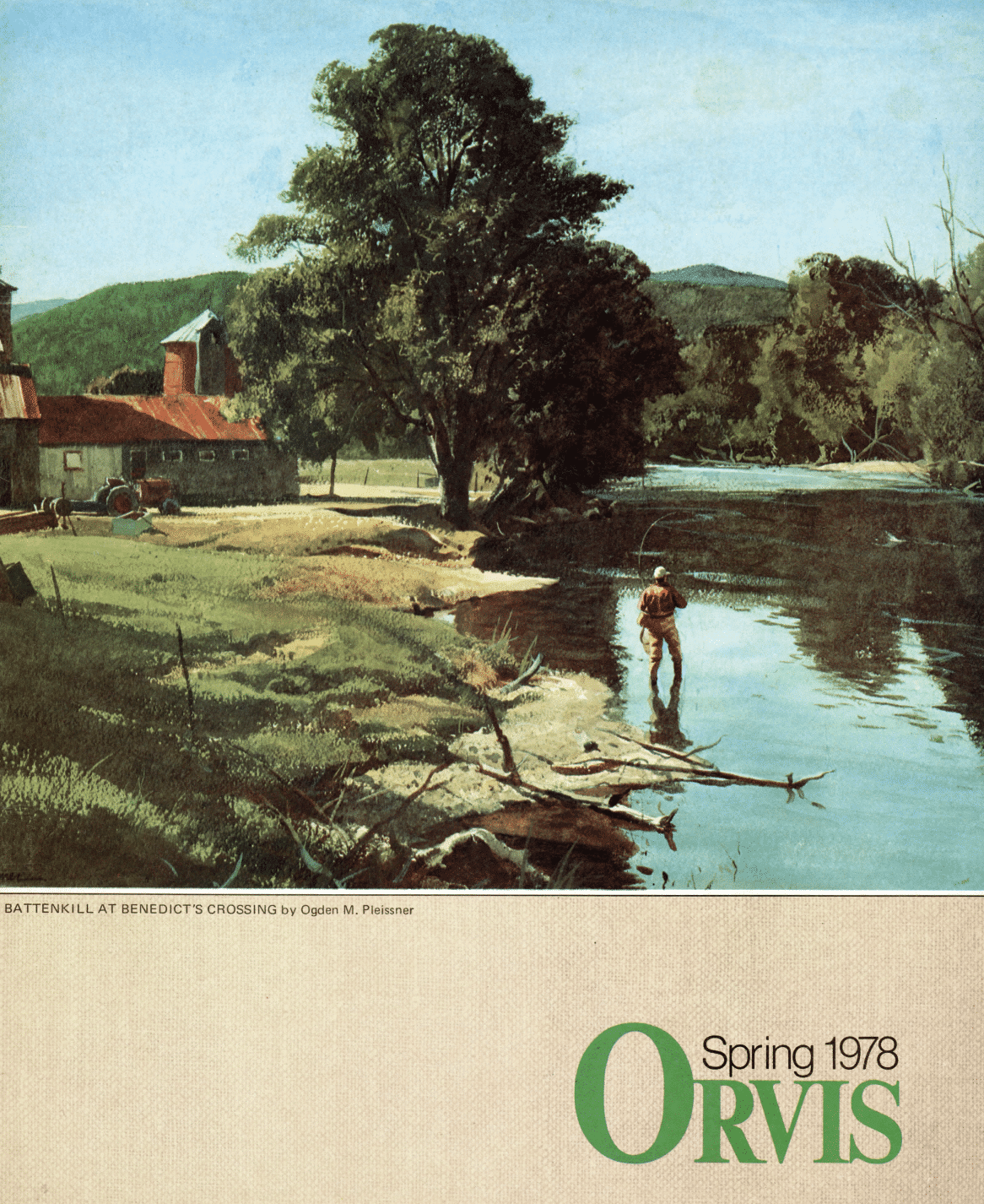 In 2022, the company employs approximately 1500 people in the United States. The Orvis blog (news.orvis.com) offers a wide variety of editorial and educational content to more than 2.5 million visitors per year, with many articles and videos on fly fishing primarily, but also on dogs, nature conservation, etc. A learning center (howtoflyfish.orvis.com) offers the most comprehensive collection of videos and online resources dedicated to fly fishing education. I will always remember, in the mid 90's, while fishing in Russia on the Varzina River, meeting the Mayor of Murmansk and his two deputies. One would have thought they had come out of an Orvis catalog, so much they were equipped "fly Fishing Orvis" from head to toe. The mayor, who was charming and spoke better English than I did Russian, had admitted to me that he had learned to fly fish thanks to "Orvis" K7s… There was a very nice Orvis store in Leningrad or rather in Saint Petersburg at that time… I don't know in these troubled times if it still exists!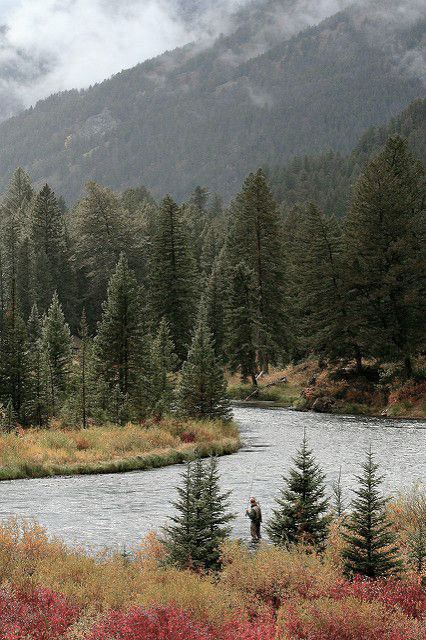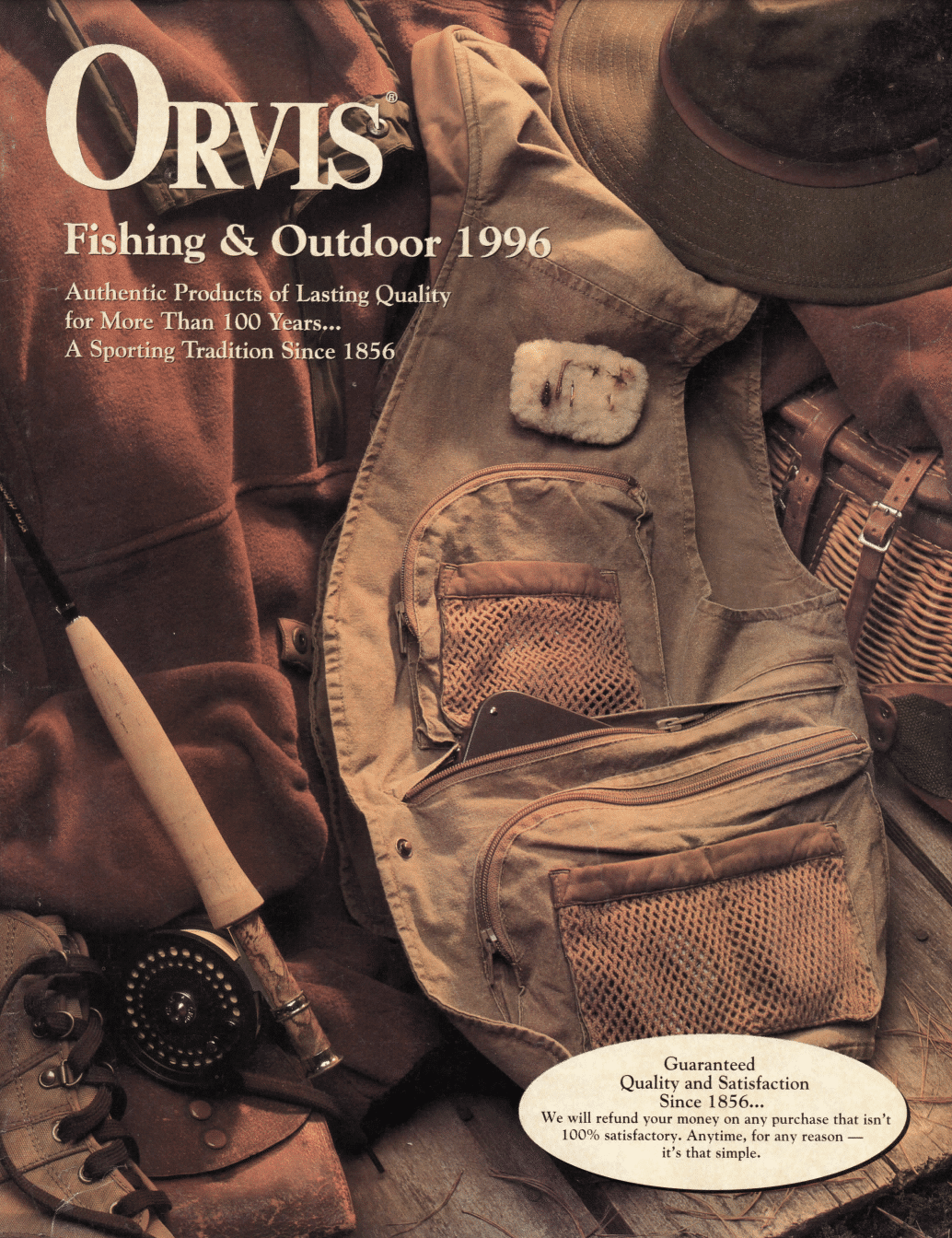 One of the first to capitalize on the changes in the direct marketing world, Leigh Perkins (with whom I was fortunate enough to fly fish for tarpon in the Florida Keys), made the Orvis catalog a household item from coast to coast in the United States, and opened Orvis retail stores in the nation's largest cities, including New York City's famous Fifth Avenue, the equivalent of our Champs Elysees. The idea of combining business with his sporting passions came to Leigh when he began looking for a business to start. He was already a fly fisherman and customer of Vermont-based Orvis since his college days in western Massachusetts. After nine months of discussions with the then owner, Leigh closed the deal on the first day of 1965. He was a very involved owner, serving as president, art director, product developer and everything else that needed to be done within the company. His attention to detail was legendary and he personally approved every item in the catalog.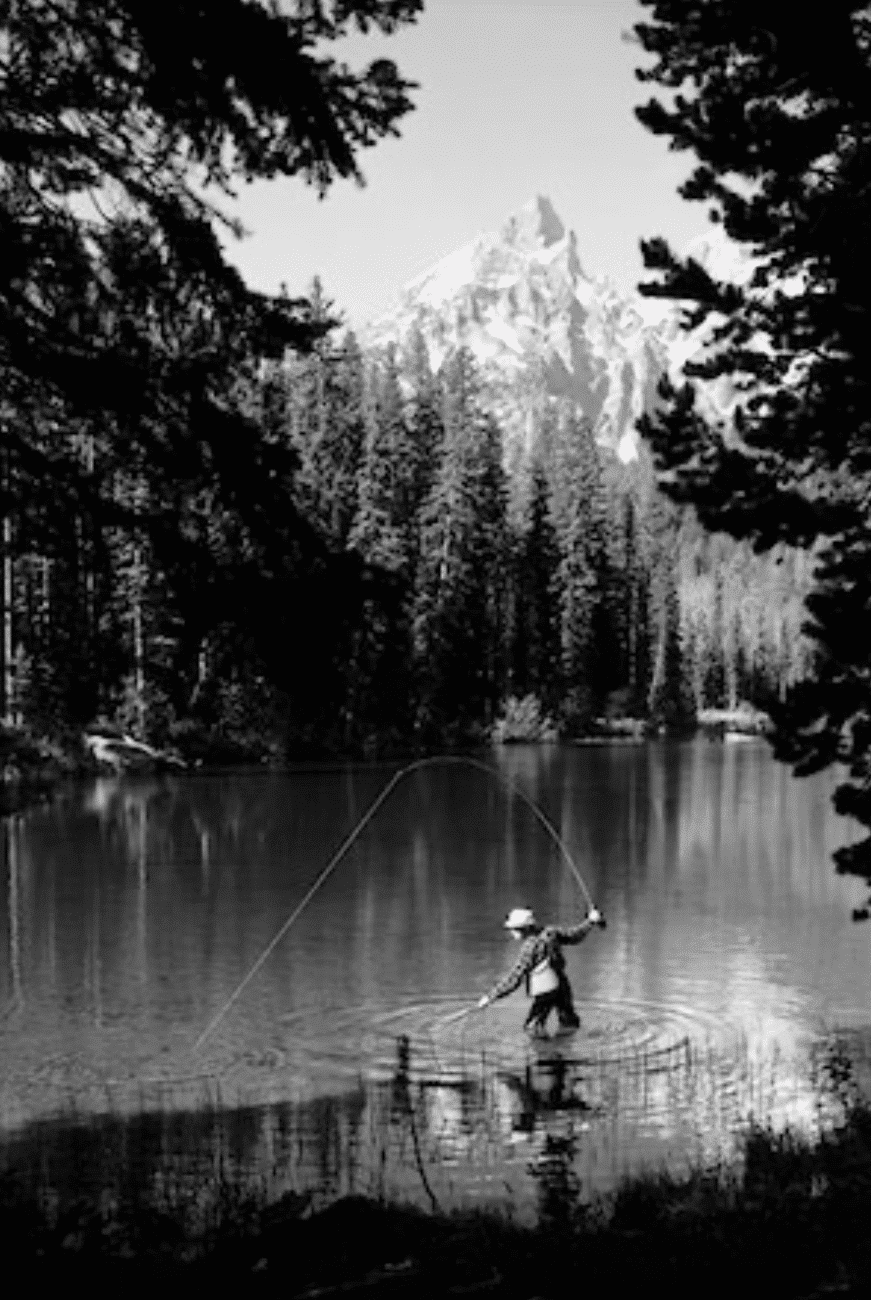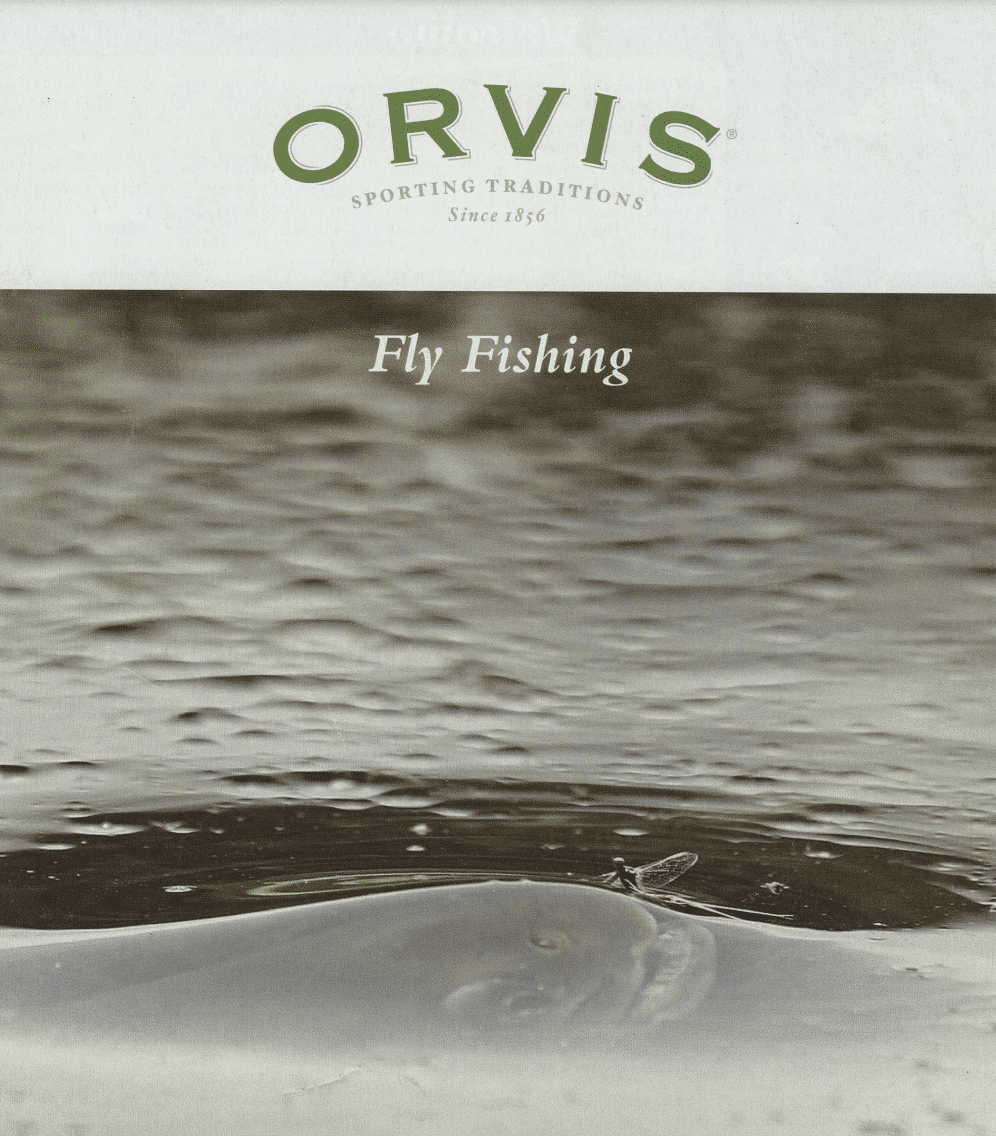 Leigh Perkins passed away last year, but passed on to his children and employees the values of respect for nature and its inhabitants that were part of his company's success. As he once told his grandson, Simon, "You always learn more by listening than by talking". Leigh often spent time taking phone calls and reading letters from customers to make sure his company was meeting their needs, a practice that continues today at Orvis. A world leader in fly fishing equipment, the company also offers a wide range of outdoor apparel for men and women, fine gifts and home furnishings, luggage and travel accessories. Orvis is an industry leader in dog beds and innovative products for the canine species.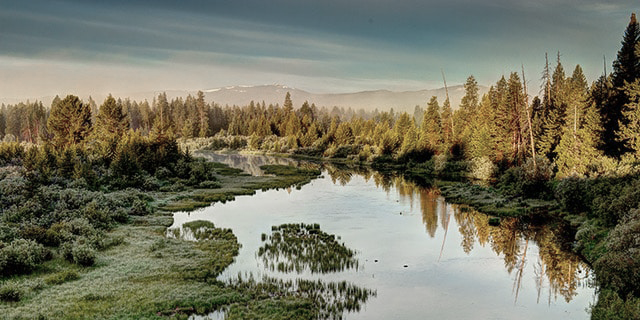 The respect of the fish inseparable from the "catch and release" was the leitmotiv of Orvis.
Orvis' sports services include fishing and fly casting schools, an international fishing and ecology travel agency, staffed by the best fishing outfitters and guides in the Americas. In 1966, one year after its purchase by Leigh Perkins, Orvis launched the world's first true fly fishing school, teaching 150 students not only the basics of fly casting, but also the ethics of fly fishing and respect for the fish, which was revolutionary for adults at the time.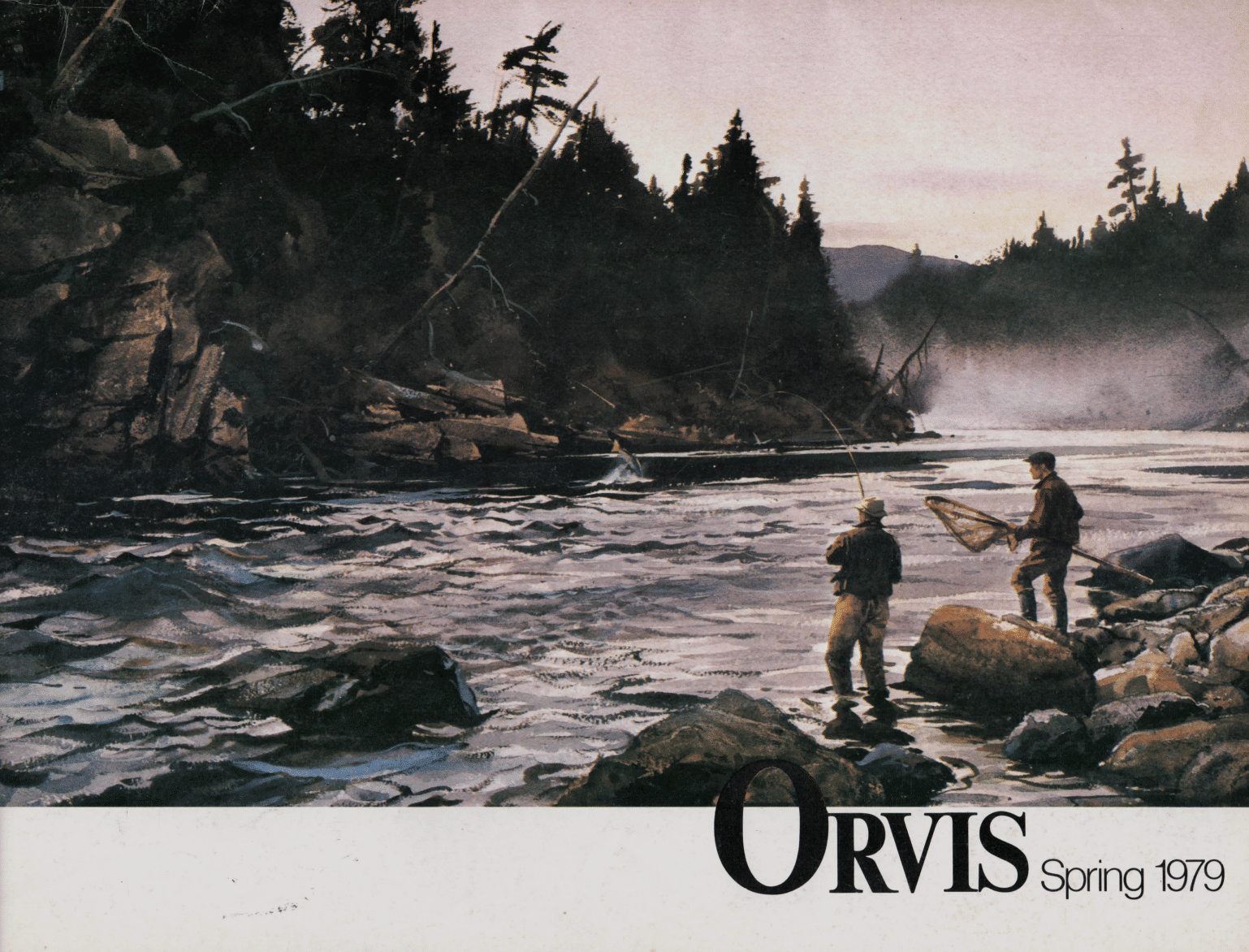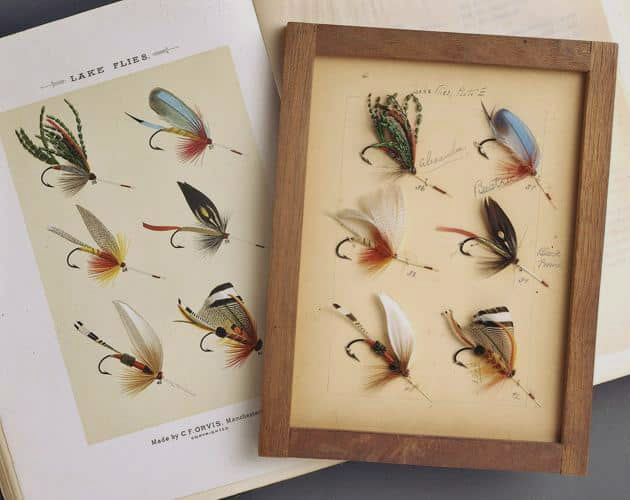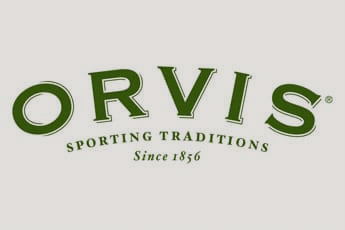 Today, Orvis offers free fly casting lessons to more than 15,000 novice anglers a year. As his grandson, Simon, now president of Orvis, explains, "My grandfather's passion for education and sharing has evolved over the years into an important Orvis legacy of increasing access to and the love of fly fishing, for everyone."