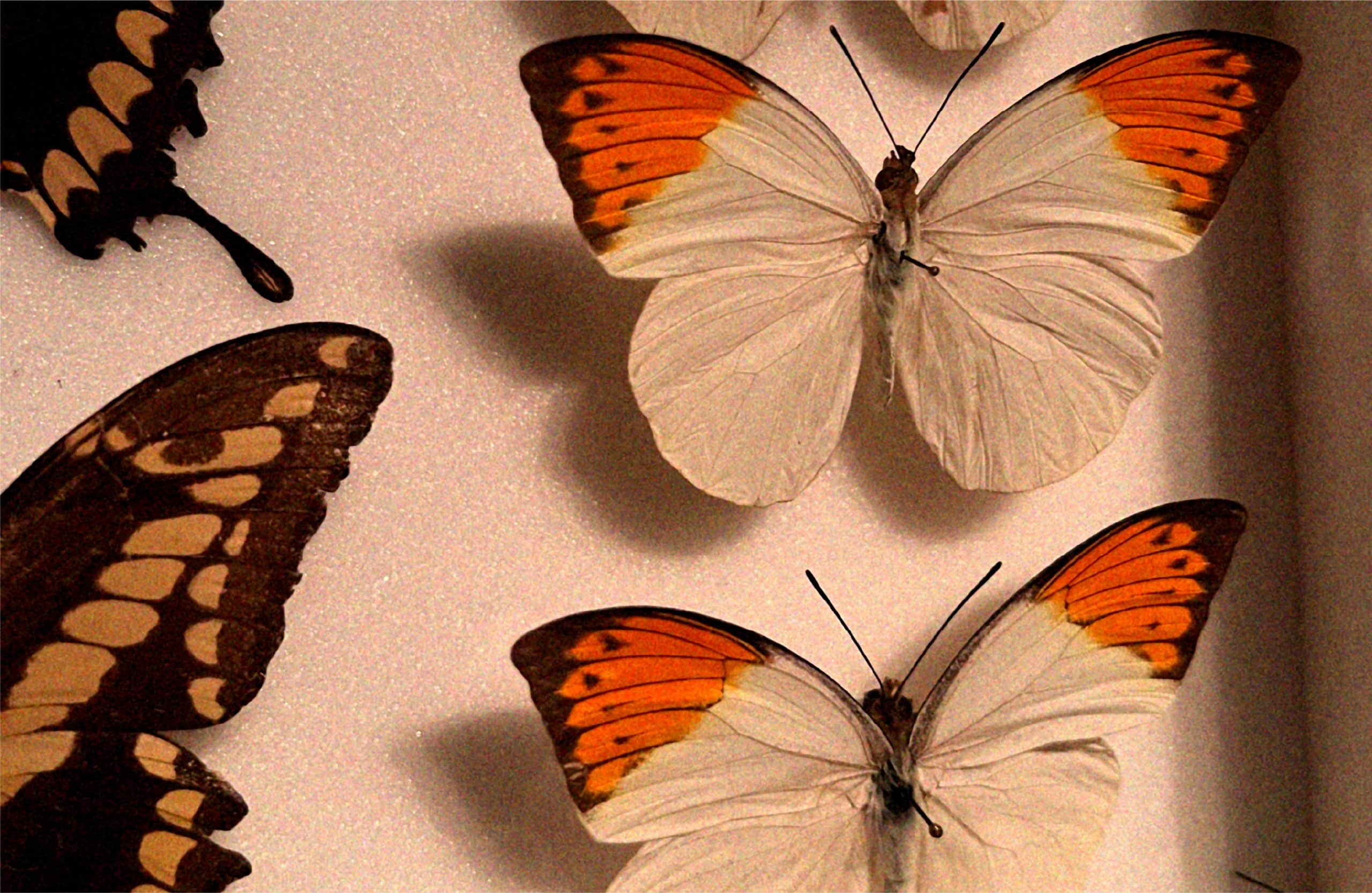 PLEASED TO OFFER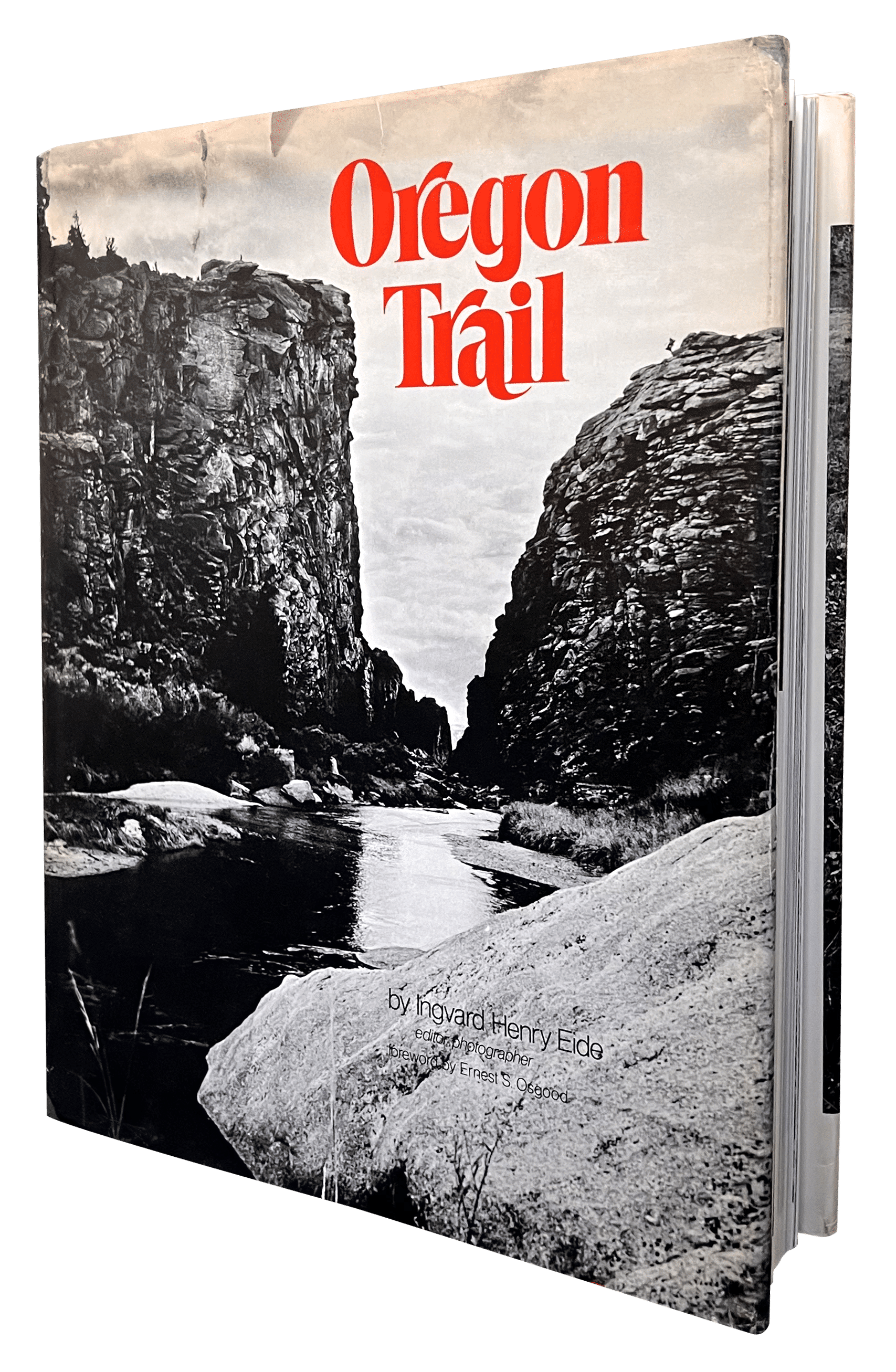 It all starts with a bookstore whose shelves present beautiful books (from the 60s to the 90s) all themes : travel, nature, animals, fashion, cinema… Everyone will find the perfect gift. Old-fashioned prints testimonies of a bygone era that offer us the poetry of vanished landscapes.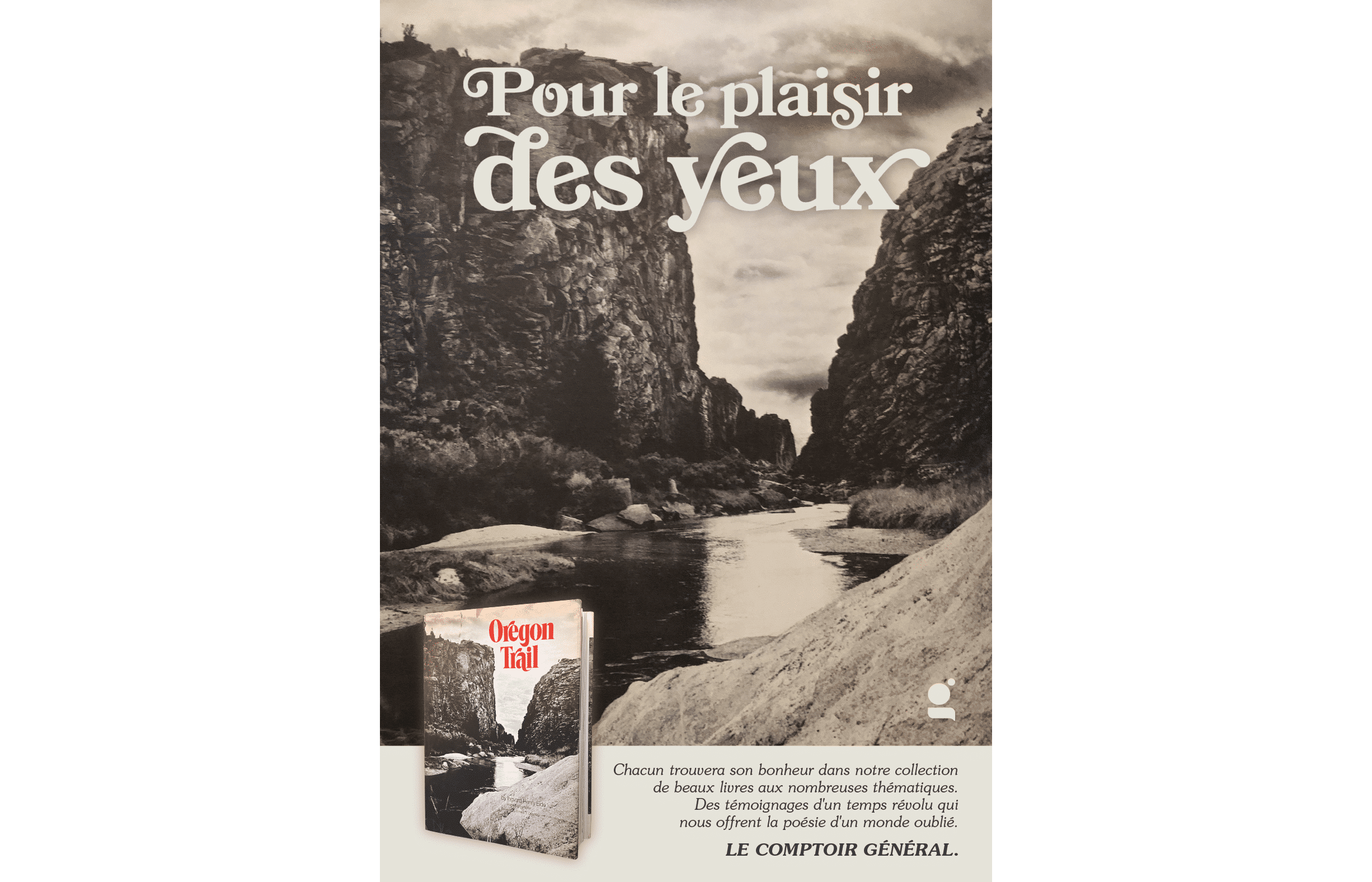 The shop also pays tribute to the small art of the table : enameled crockery, Duralex glasses from our dining rooms – stamped or not – large African basins, mess tins and casseroles,…
Holiday memories too : glass paperweights, printed beach towels, and other finds … In the tradition of boutique hotels, sweatshirts, t-shirts and stripes.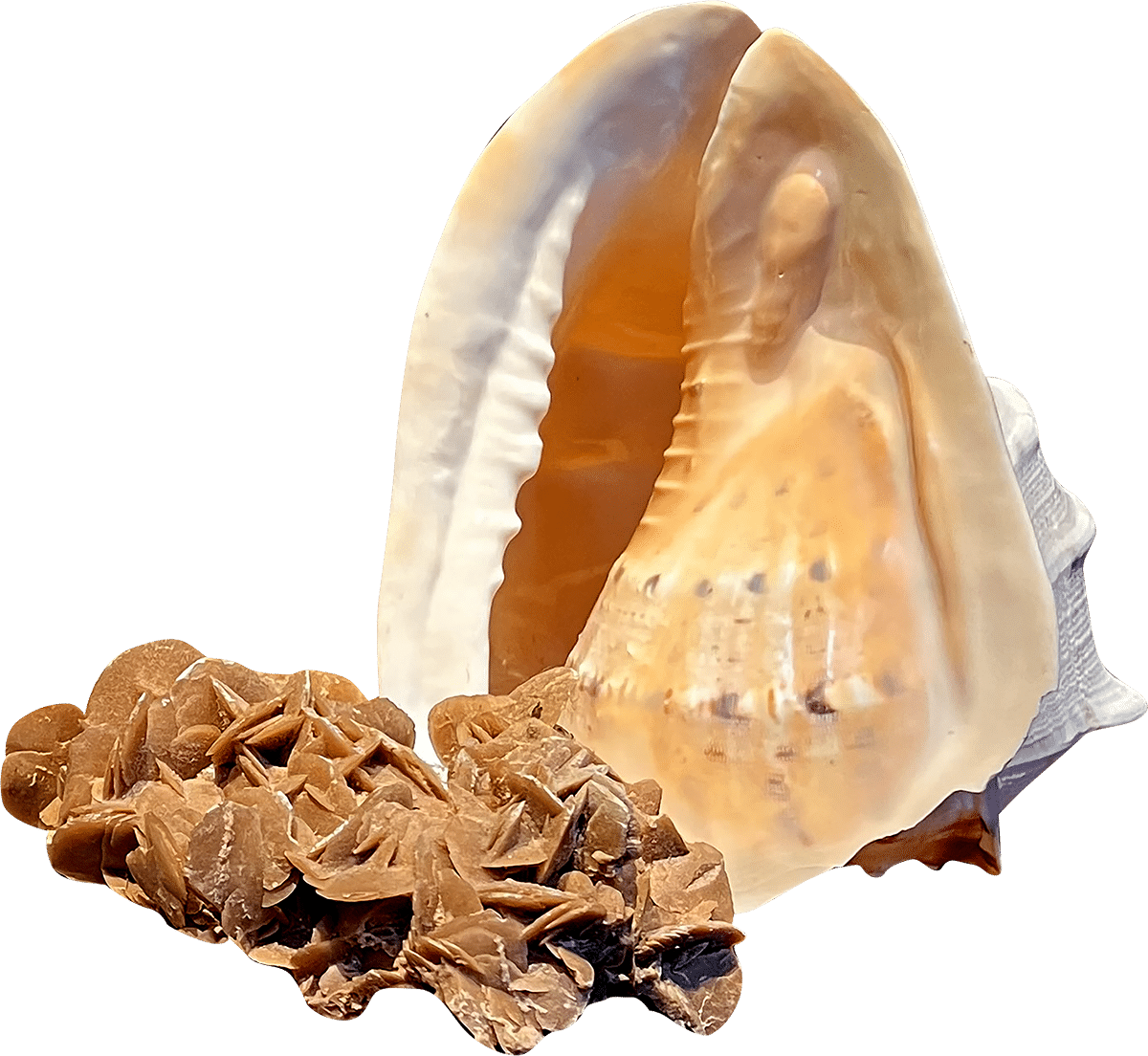 No Comptoir Général souvenirs shop without curiosities, Minerals and beautiful seashells, like travel treasures brought back by Indiana Jones on her tumultuous adventures.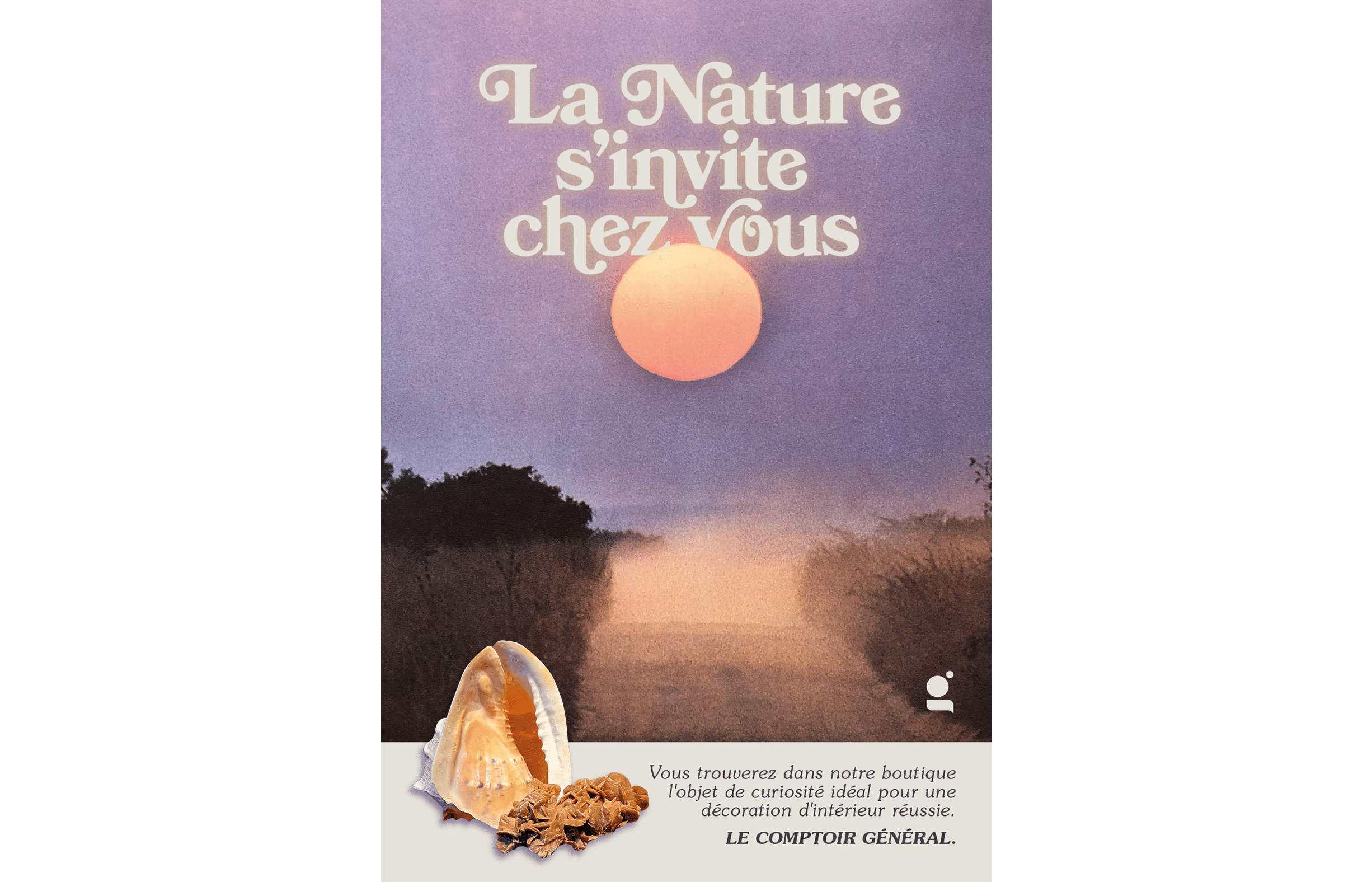 THE GALLERY
This space gives pride of place to Naturalism with striking taxidermy pieces and framed butterflies. The opportunity to start your own collection. All these objets have made the history of the Comptoir Général, results of excavations and collections accumulated over the years, and usually stored out of sight of the public : engravings, panels of African hairdressers, posters of painted films, and some exceptional pieces such as definitely vintage pinball machines, furniture and design objects, armchairs, lamp, deckchairs…
THE LOBBY

To end the discovery, at the end of this maze of curiosities, the lobby of the Comptoir Général hosts a rum and spirits cellar, with a selection of references from the best distilleries in the world